Chinese Officials' iPhone ban raises alarm bells in the US
The United States has no evidence that Chinese manufacturer Huawei can mass produce smartphones with advanced chips, as stated by US Commerce Secretary Gina Raimondo.
"We don't have any evidence that they can produce 7-nm chips at scale," she told a US House hearing.
Raimondo also told reporters that the Chinese government's apparent bans on some officials using iPhones were "disturbing."
Huawei recently began selling its Mate 60 Pro phone, which contains a chip that analysts say was created by a technological breakthrough from Chinese chip company Semiconductor Manufacturing International Corp (SMIC).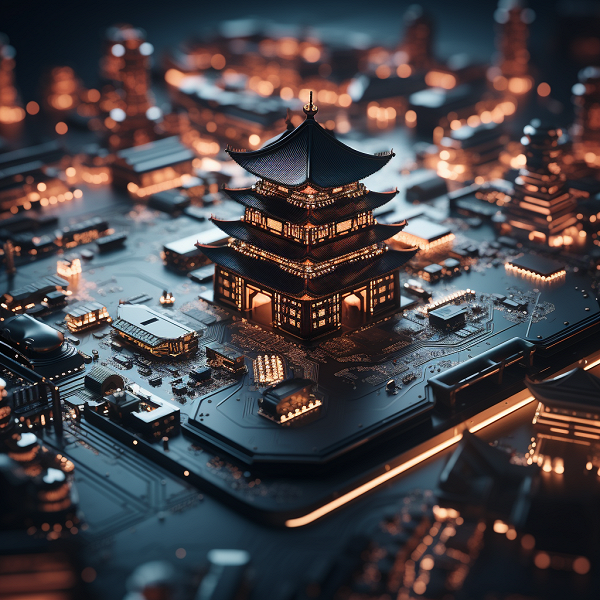 The US found out that Huawei cannot mass-produce advanced chips for smartphones
Since 2019, the US has restricted Huawei's access to some chip manufacturing tools, calling Huawei a security risk. The US government has said Huawei poses an "unacceptable" threat to national security due to the threat of spying on US telecommunications networks.
`
Earlier this month, the Commerce Department said it was working to obtain more information "about the nature and composition" of the chip, which may violate trade restrictions because it said it must have been manufactured using American technology.
Last week, the chairs of the House Foreign Affairs, Energy and Commerce, Armed Services, and Select Committees on China called on the Commerce Department to completely stop issuing licenses to Huawei and SMIC and said they were calling for additional US pressure "and more effective export controls.". Raimondo declined to comment on the matter.
A couple of weeks ago, the US government began an official investigation into the advanced Chinese chip installed in the latest Huawei smartphone.