One of the reasons was the departure from Russia
The profit of the Czech automaker Skoda fell by 43% in 2022, according to TASS. Martin Jahn, board member of the company, confirmed that one of the reasons was the company's withdrawal from Russia.
The company's profit decreased year on year by 43%. It was the most difficult year in the history of Skoda. Now we are waiting for only bright days.
Recall that last year the company left Russia, where the demand for Skoda cars was quite high. It is also noted that sales in China decreased by 23%.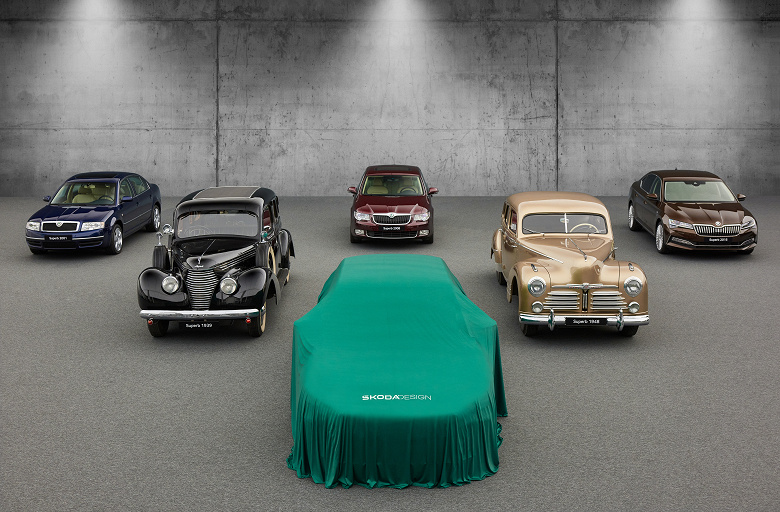 "This has been the toughest year in Skoda's history,"
Martin Jahn added that Skoda has already found an effective replacement for the Russian and Chinese sales markets. In India and Southeast Asia, demand for the company's products is growing rapidly.
`
In March of this year, it was reported that Skoda was not considering the possibility of continuing to work in Russia. Skoda Chairman of the Board Klaus Zellmer confirmed that the company lost almost 700 million euros due to the withdrawal from the Russian market.
Last week, Skoda released images and videos of the new generation Skoda Superb , which will be released in a few months.