It's already being tested on the road.
Autohome has published spy photos of the new 2024 BMW M4 Convertible, which is currently being tested on public roads.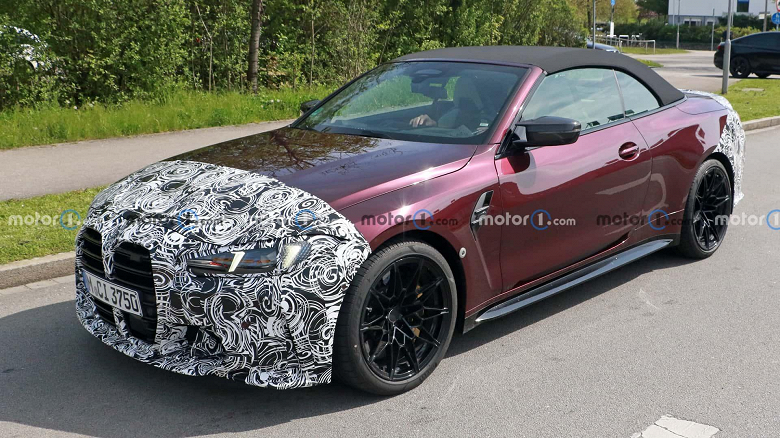 It is expected that the new version will receive body design changes, interior design, as well as an upgrade of the power plant. The car shown in the pictures is camouflaged front and rear, with headlights to match the new BMW 4 series. The same goes for the taillights.
Convertible BMW M4 2024 first shown live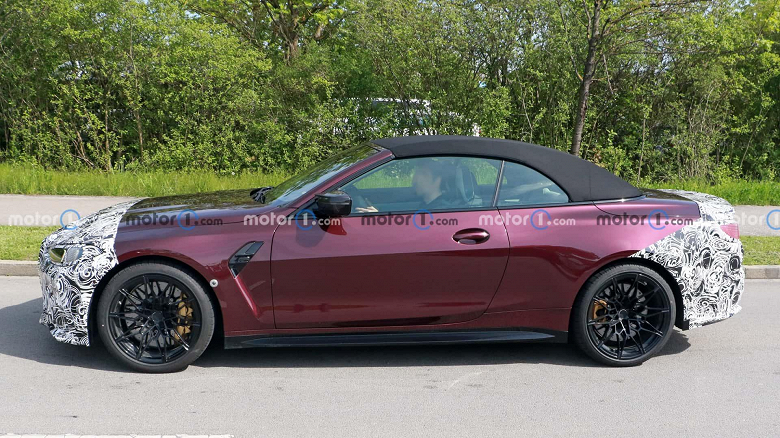 There are no interior photos yet, but in terms of power, the 2024 BMW M4 Convertible is expected to be powered by a 3.0L inline-six engine, with more power than the current version (it is 510 hp at 650 Nm of torque).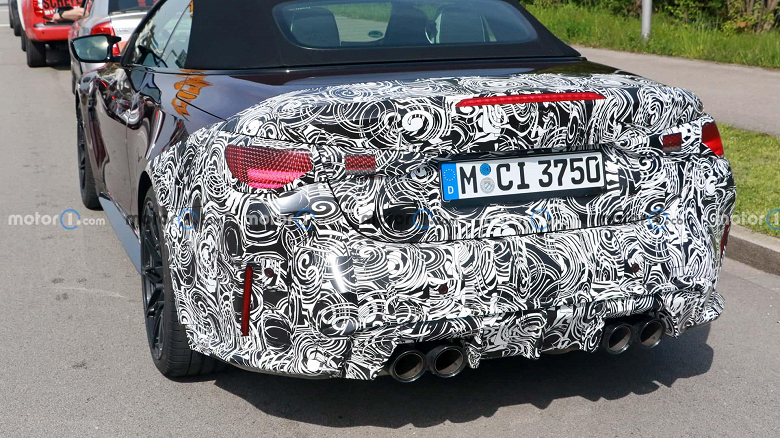 Earlier, BMW published an official promotional video dedicated to the electric version of the new "Five", which will be released to the market under the name BMW i5.
`