It will probably be released in May 2024
The Pixel 8 and Pixel 8 Pro smartphones have not yet been presented, but photos of the Pixel 8a have already appeared on the Internet, which, will hit the market only at the end of spring.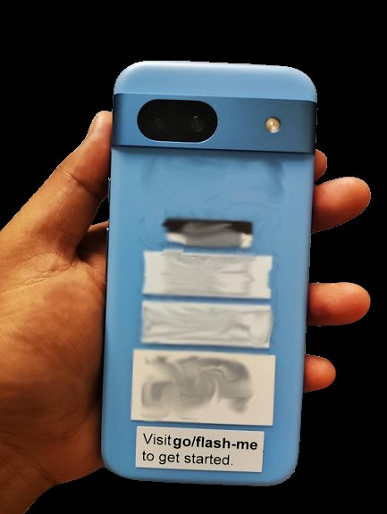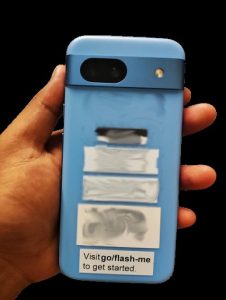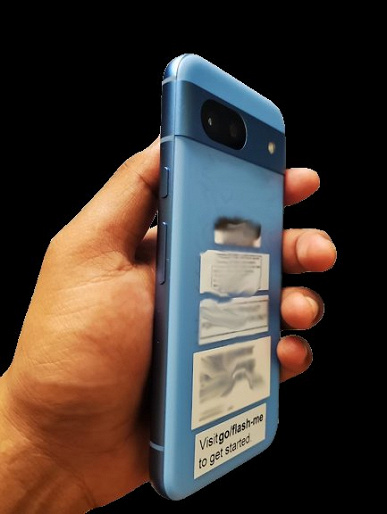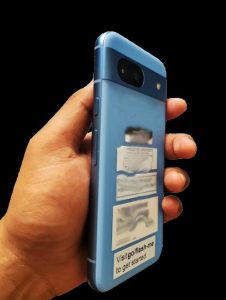 As you can see, the design of the Pixel 8a matches what we saw in the renders of the Pixel 8 and 8 Pro. At the same time, the younger device is interesting because its corners are very rounded by modern standards.
This is the Pixel 8a and it looks very rounded.
You can see that the camera will remain dual, and the frame around the screen will still be quite wide. However, this is far from a flagship smartphone.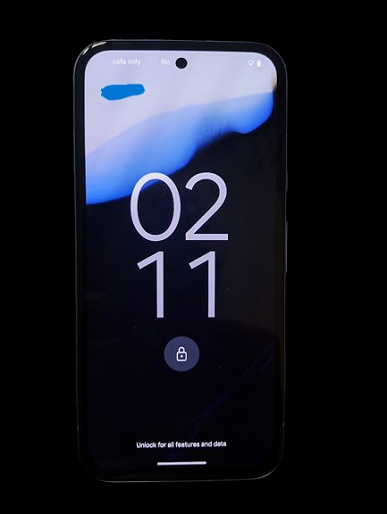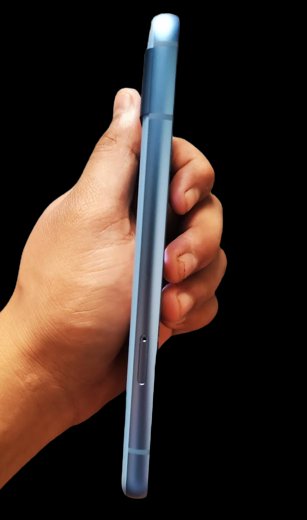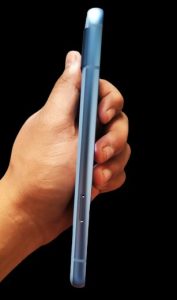 `
As for the parameters, so far only the SoC Tensor G3 is known, which will also be available on the older Pixels of the new generation. At the same time, given the characteristics of the Pixel 7a, you can expect from the new generation at least a 90 Hz AMOLED screen and a battery with a capacity of at least 4300 mAh. Whether the compact dimensions will remain is unclear.
The photos were shared by insider Abhishek Yadav, who previously reported exact data about the Xiaomi Mi 10T, Mi 10T Pro, and Mi 10T Lite smartphones even before their announcement.