But don't expect an announcement at The Game Awards 2022
The Spanish gaming publication Areajugones, citing its own insiders, reports that a remake of Metal Gear Solid for PS5 will be announced in the near future.
Whistleblowers have confirmed that this project has been in preparation for years exclusively for the PlayStation 5. At the same time, the game will not be released on the PlayStation 4, which would hold back the developers in technical terms, as was the case with the new "God of War".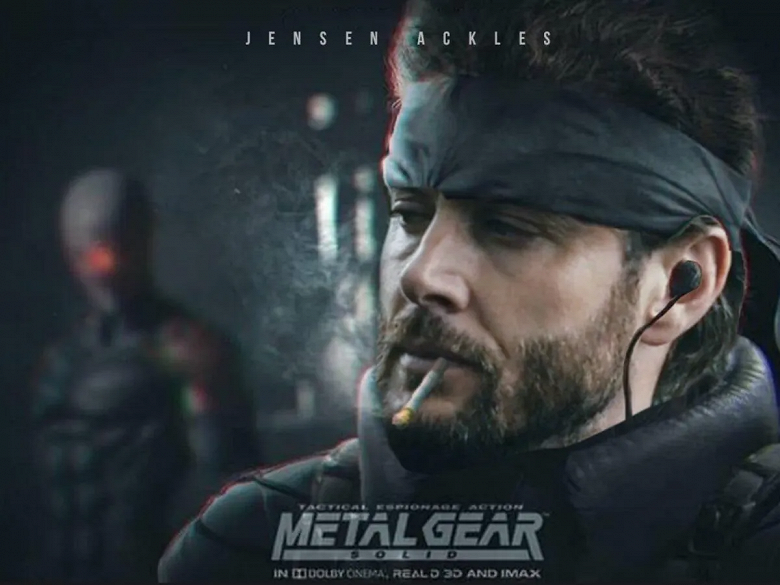 According to available information, the official announcement of the game will take place quite soon, but it is hardly worth waiting for at The Game Awards 2022 in December. The release of the game of the game may take place in 2023 or 2024.
Areajugones has been the first to accurately publish exclusive information about new games for PlayStation Plus subscribers and color variants of the DualSense controller several times in the past.
`