The design of the new product was leaked by the case manufacturer
For the first time, images of Xiaomi 14 Pro have been published on the Internet – the device is posed "wrapped" in cases, from which it becomes clear that the pictures were leaked by the accessory manufacturer.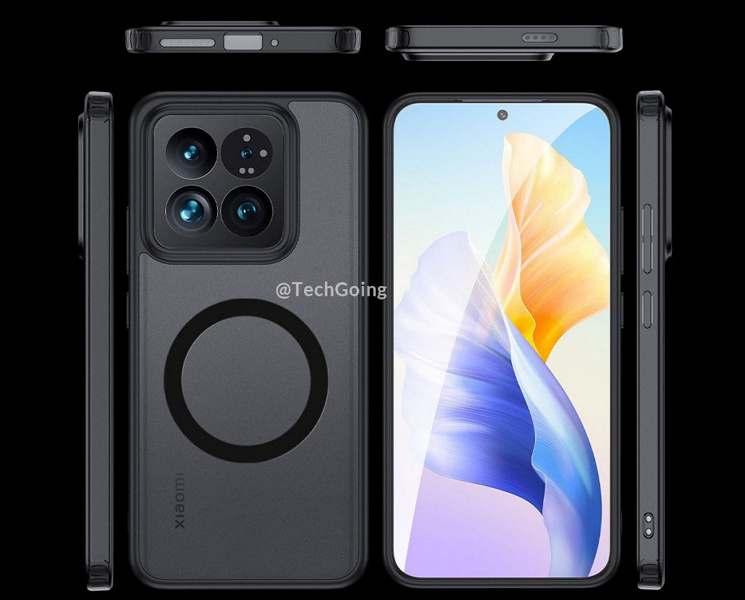 Xiaomi 14 Pro demonstrates the evolution of the design of the current Xiaomi 13 Pro: the camera protrusion is almost the same, and there are also three modules (the fourth is depicted as a camera module, but it will house a flash.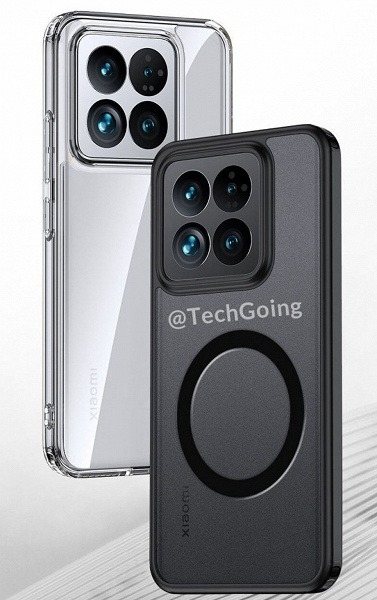 This will be the Xiaomi 14 Pro. The first images of the smartphone have been published
Xiaomi 14 Pro will receive SoC Snapdragon 8 Gen 3 and a titanium frame. It is also credited with an AMOLED screen with a diagonal of 6.7 inches and a resolution of 3200 × 1440 pixels, a battery with a capacity of 5000 mAh with a charging power of 120 W.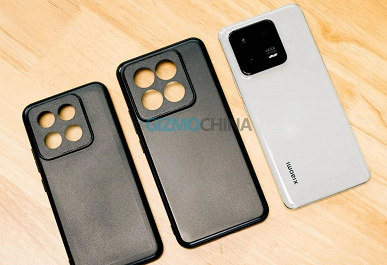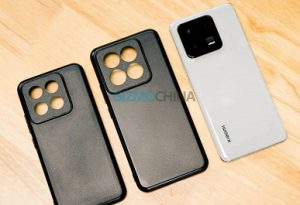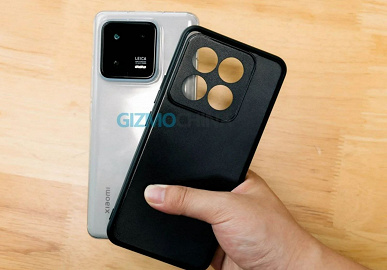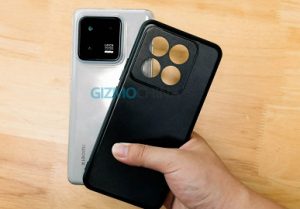 There is scattered information about the camera: some sources say that the device will have a 200-megapixel sensor as the main one, while others attribute to it the same inch Sony IMX989 sensor as the Xiaomi 13 Pro. At the same time, everyone agrees that the remaining two sensors will be 50-megapixel.
`