The thermal efficiency of the 1.5T EVO II engine is increased by 5.8% relative to the 1.4-liter predecessor
Tiguan L 300 TSI Smart Edition has been added to the extended Tiguan L line (these are presented in China). It features rich equipment and an updated 1.5T EVO II motor, which features a 5.8% increase in thermal efficiency. From July 1, new and rather stringent environmental requirements come into force in China, and many companies present updated versions of engines that meet these requirements. Volkswagen is not alone.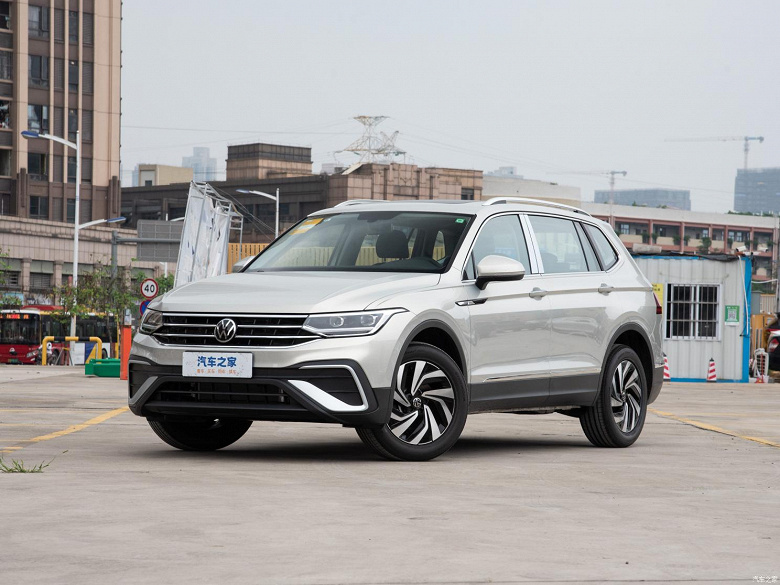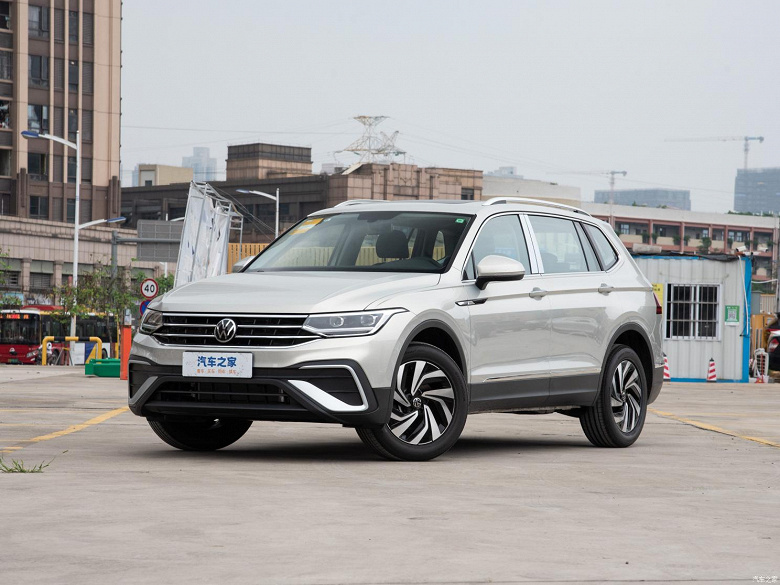 Tiguan L 300 TSI Smart Edition introduced.
Externally, the Smart Edition does not differ from other versions of the crossover, but the equipment has been revised, and it is far from poor here. There is a power tailgate with memory (you can set the lift height at a certain level), three-zone climate control with automatic recirculation mode, a 12-inch media system, a 10.3-inch virtual instrument panel and improved adaptive cruise control, working even in Stop & Go mode (that is, with the start-stop system turned on).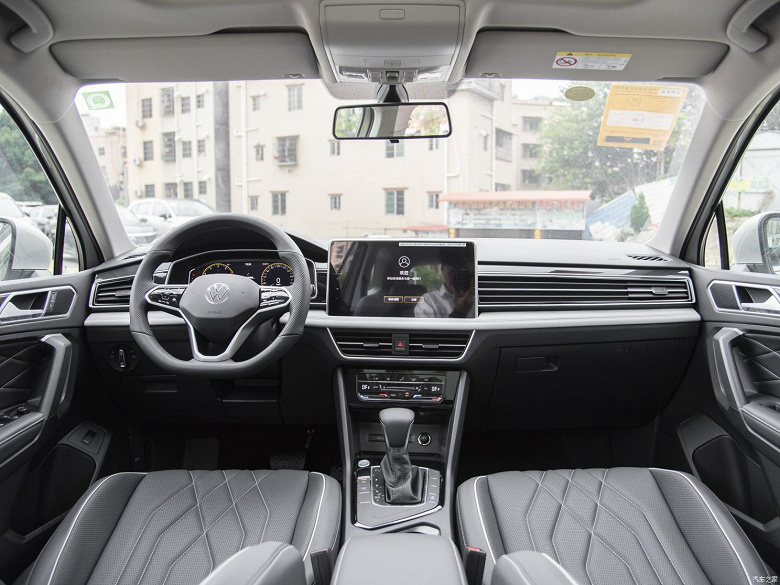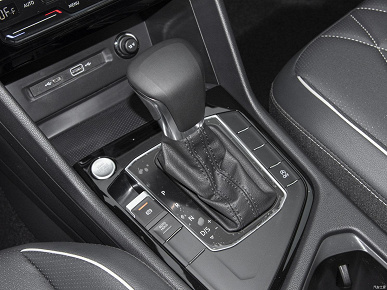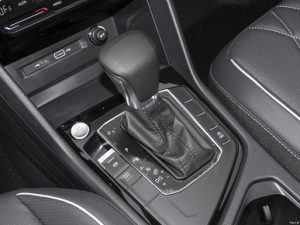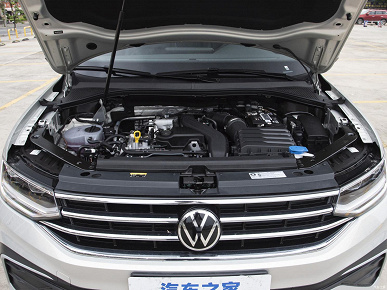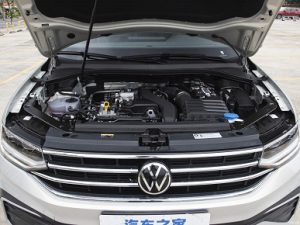 Returning to the motor: its power is 160 hp. – for 1 hp more than the previous 1.4-liter engine (also turbocharged). Torque – 250 Nm. The car accelerates to 100 km / h in 9.9 seconds, the declared consumption is 6.6 liters per 100 km / h (according to the WLTC methodology). The internal combustion engine works in conjunction with the "automatic".