More than 300,000 car owners took part in a study conducted in the USA
The American resource Consumer Reports summed up the results of a survey of 300 thousand owners of used crossovers under the age of 3 years, the purpose of which was to identify the most reliable cars in the class.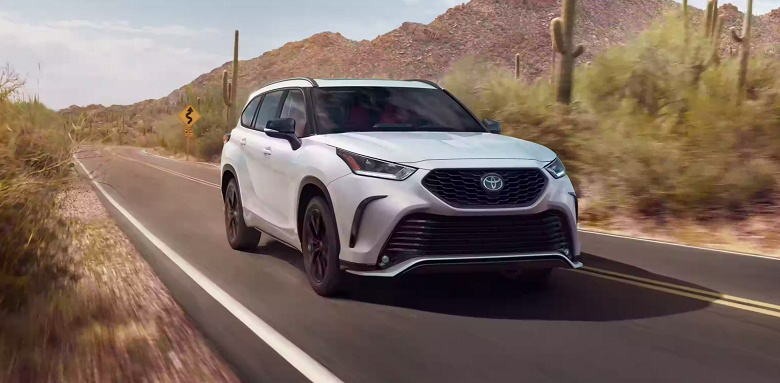 Toyota Highlander, Mazda CX-9 and Honda Pilot named most reliable
As expected, among the most reliable were Japanese models – Mazda CX-9, Toyota Highlander and Honda Pilot. During operation, they deliver the least problems to their owners. Among the most reliable are also Hyundai Santa Fe and Kia Telluride, Ford Edge, Honda Passport and not very well-known in Russia Acura MDX.
The owners of each model indicated its strengths. So, the Mazda CX-9 is praised for its handling and efficiency, the Hyundai Santa Fe for its spaciousness, and the Toyota Highlander for its comfortable and thoughtful interior.