Twitter Blue is available for $8 per month when purchased online or in the app on Android devices
Social network Twitter has resumed selling the Twitter Blue subscription, which allows users to verify their account and receive a blue checkmark.
As previously announced , Twitter Blue is available for $8 per month on the website or app on Android devices and $11 for iOS users.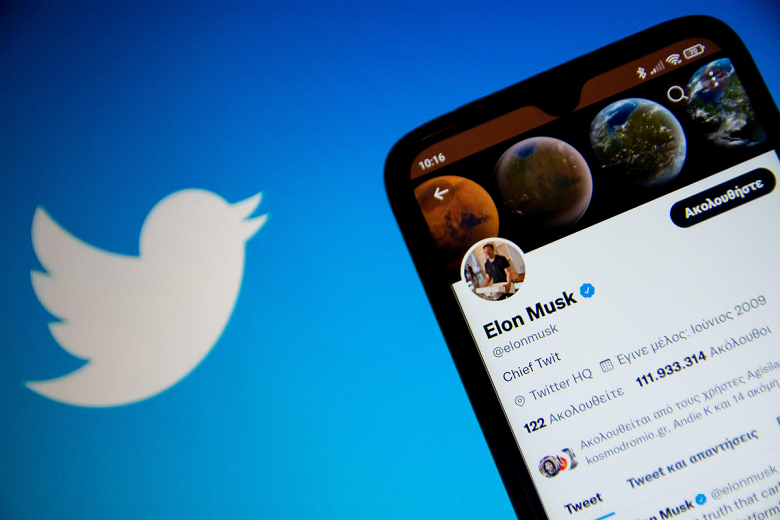 Twitter Blue subscribers will see half as many ads, be able to post longer videos on their page, and get early access to various innovations. Also, accounts with a Twitter Blue subscription will show up higher in searches and comment lists. Users will be able to change the descriptions, name, and images of their account, after which the blue checkmark will temporarily disappear until the changes are verified.
The company said that this Twitter Blue subscription will avoid the appearance of bots. In the future, they will also add gold and gray checkmarks for companies and government agencies, respectively.