This is a very strange situation.
Apple really succeeds in persuading users to buy more expensive iPhones. This was first shown by sales statistics for the new iPhone 14, but now CIRP analysts report that the average iPhone sale price has remained at an unusually high level.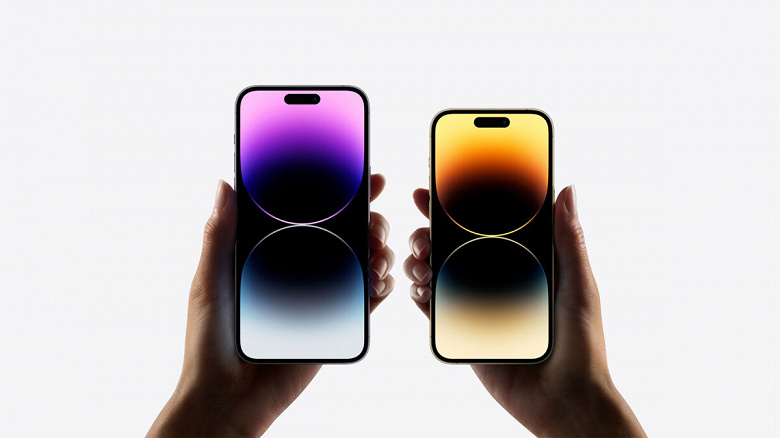 Usually in the first quarter of each year, this figure drops significantly, as many managed to buy new iPhones before the end of the previous calendar year. However, in the first quarter of 2023, the median selling price was close to $1,000 at $988. For comparison: a year ago this figure was $882, and in 2021 it is $847.  
Users have not had enough of expensive iPhones.
Moreover, in the fourth quarter of 2022, when new iPhone sales are strongest, the average selling price was $972, which is even lower than in the first quarter of 2023! Apparently, this is the first time this has happened. 
As you can see, last year the indicator fell right after the end of the calendar year. The same thing happened two years ago. 
`