They are sent to Kazakhstan
According to Vedomosti, the Hyundai Motor Manufacturing Rus (HMMR) plant in St. Petersburg, which has been put down since March, began to work in a limited mode.
So far, everything comes down to just stamping parts, as well as welding and painting bodies for Hyundai Solaris, which are then sent to the Hyundai Trans Kazakhstan plant in Alma-Ata.
The body-building line in St. Petersburg was restarted "recently," according to one source. There is also information that it is planned to launch the production of bodies for the Hyundai Creta crossover.
There is no official confirmation of information on the production of bodies for Kazakhstan yet. The representative of the St. Petersburg plant declined to comment.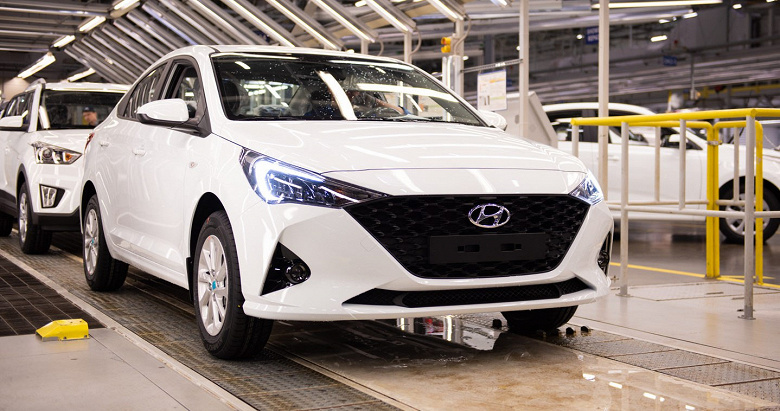 The Hyundai Motor Manufacturing Rus plant suspended the production of cars from March 1 this year due to difficulties with the supply of components. Since then, its downtime has been constantly extended, and in the fall there were rumors that Hyundai headquarters began to study the possibility of selling the site.
Recently, the company again extended the suspension of production and began to reduce staff .