The experiment will help return samples to Earth
The Indian Space Research Organization ISRO shared the latest news on how the Chandrayaan-3 mission to explore the Moon is progressing. This time it is reported that the Vikram lander successfully carried out an experiment on lifting off the surface, in other words, "bounced".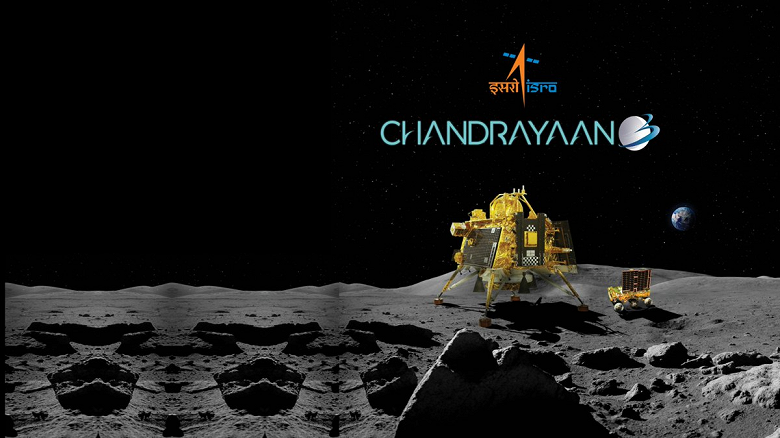 In the ISRO blog on social network X (formerly Twitter}, the mission team says:
Vikram has landed softly again! The Vikram lander exceeded its targets. He successfully carried out the jump experiment.
On command, the module started its engines, rose, as expected, by about 40 cm, and landed safely at a distance of 30–40 cm. As noted by ISRO, all systems are operating normally and in good working order. The equipment on board was successfully launched after the experiment.
"Vikram has landed softly again!": Indian lander "bounced" on the Moon
The video published by ISRO shows not the lander itself, but the surface of the Moon during the jump – dust rises from the engines, the surface moves away, and then approaches again.
`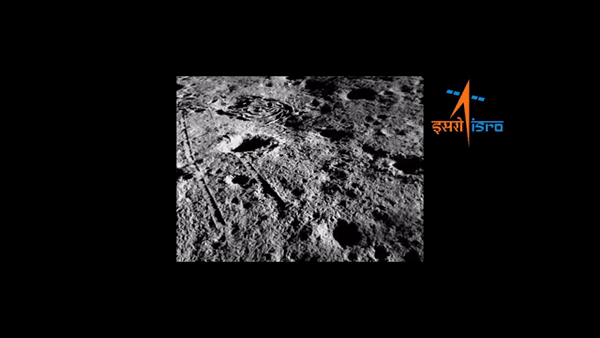 During the jump, the team tested technologies that would be needed to return samples from the Moon to Earth, as well as for future crewed lunar missions.
Let us remember that Chandrayaan-3 (Chandrayaan-3) is the third ISRO station for lunar exploration and the second attempt by India to carry out a soft landing of equipment on the surface of the Moon. The first attempt was Chandrayaan-2 almost four years ago, but then the lander and rover crashed into the Moon due to a software glitch. Chandrayaan-3 successfully made a soft landing on August 23, 2023. On August 24, the journey of the Pragyan rover on the Moon began. Last weekend it was put into hibernation until September 22. "Vikram" got its name in honor of the famous Indian scientist Vikram Sarabhai, considered the "father" of the Indian space program.