All details will be revealed on June 7th
Volvo has announced a new youth crossover EX30. The car will be fully presented on June 7, while the first official teaser has been published, hinting at its small size (but this is also clear from the name) and showing the rear of the car.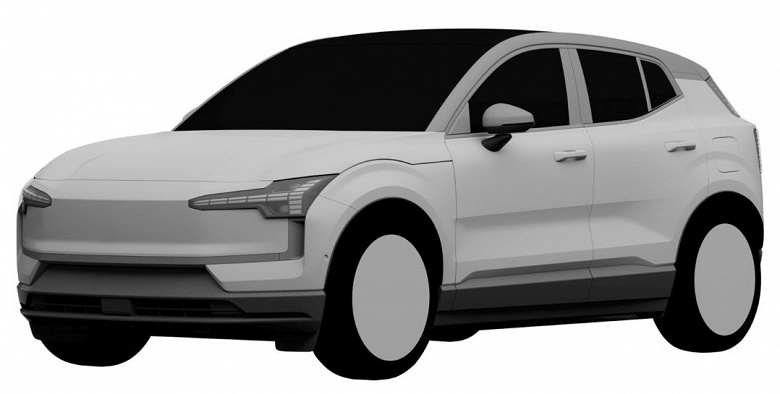 The design of the crossover was completely declassified for Volvo by the Chinese: the car was shown from all sides in patent images issued by the China Patent Office. It can be seen that the EX30 is like a smaller copy of the flagship EX90, however, the resemblance to another car is also noticeable – Geely Zeekr X1 .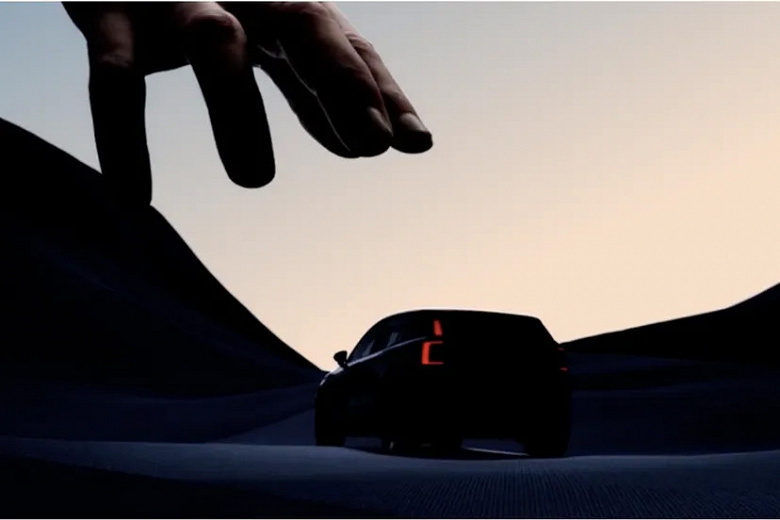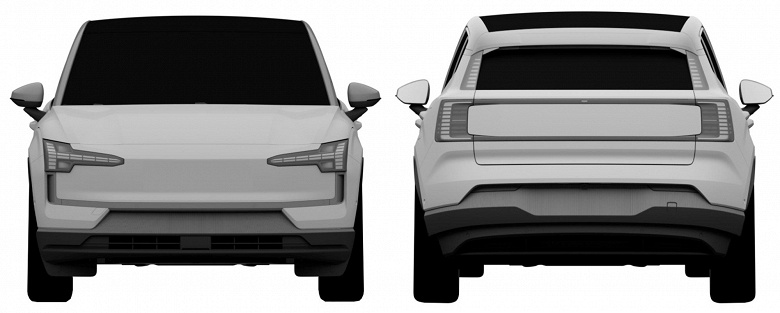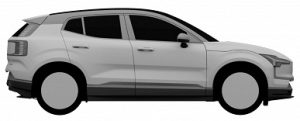 Volvo has announced a youth crossover EX30
There is evidence that the EX30 will be built on the Zeekr X1 platform. Even more: judging by the appearance, the EX30 will be just a version of the Zeekr X1 with a different design and interior. Then, in the top version, the EX30 will have two motors with a total power of more than 400 hp, and the crossover will be able to accelerate to 100 km/h in less than 4 s. Although the basic front-wheel drive version will be simpler. The expected power reserve is about 440 km. Vehicle length will be less than 4.5m.
`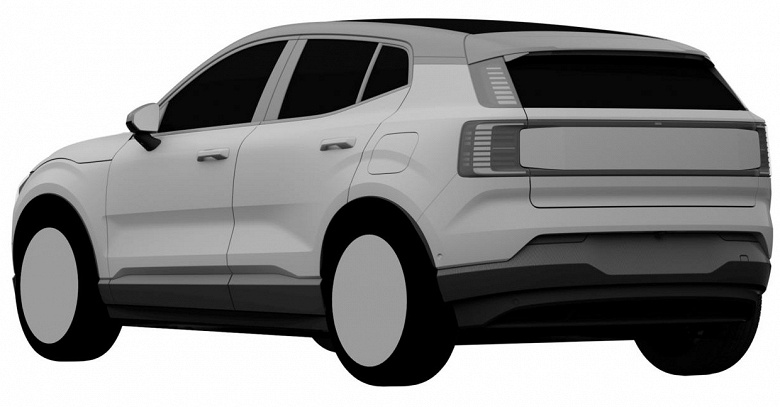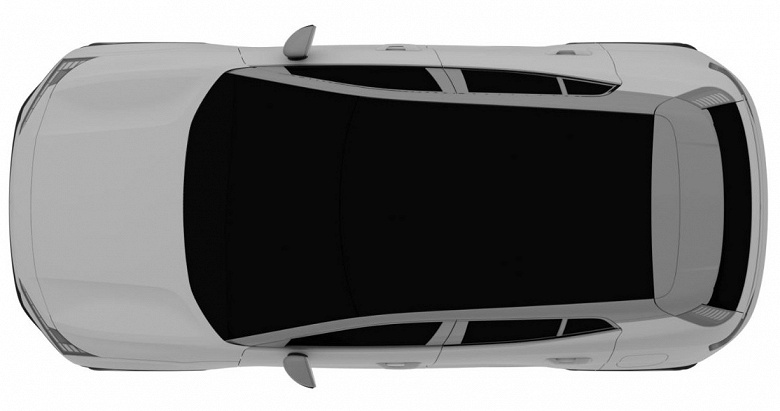 Back last year, Volvo CEO Jim Rowan mentioned the EX30. He said in part: " Imagine a smaller SUV that is more suitable for city driving, maybe for new buyers. Generation Z – 18-, 19-year-olds are our next target audience ." Small, powerful and stylish – that's what the Geely Zeekr X1 is, and that's what the Volvo EX30 should be.