The company plans to improve these systems
General Motors has said it will use its own infotainment system in new electric vehicles that will be better than Apple CarPlay and Android Auto.
In addition, having its own system will allow General Motors to collect and analyze data from customers and sell service subscriptions to them, potentially opening up a new source of income.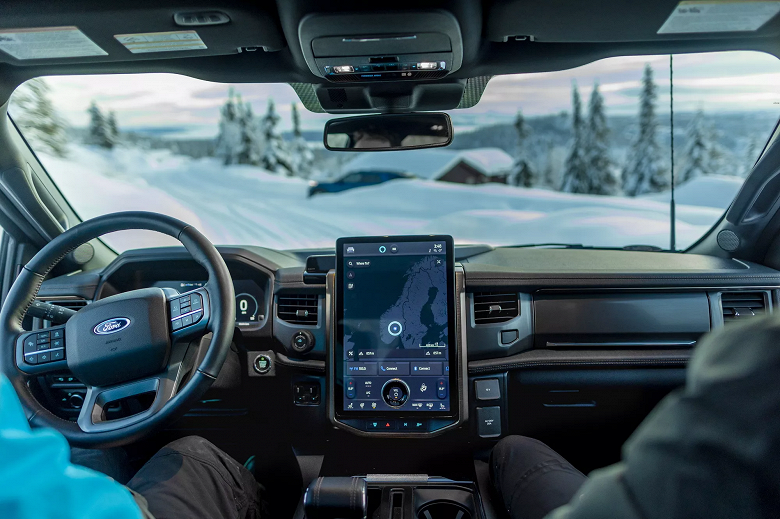 Asked what he thinks of GM's decision, Ford CEO Jim Farley said the company will not follow in the footsteps of General Motors and is not going to abandon Apple CarPlay and Android Auto. He also doesn't think that "there's a lot of money to be made from in-car content."
Ford does not support General Motors, refuses Apple CarPlay and Android Auto
Farley then added that 70% of Ford customers in the US are Apple customers, so ditching Apple CarPlay would simply be unwise.
Why do we need to say "good luck" to Apple users? It doesn't sound like customer centricity. Apple does a really good job, so our philosophy is different. Our philosophy is that we will create the best Android and CarPlay experience you can imagine. We will add to that some really good customization options for customers so they can get what they want as well as high performance and security.
`