Pre-orders are out
BYD announced that it has received 13,695 orders for the 2023 BYD Han DM hybrids. During the first day, the company received 8051 orders.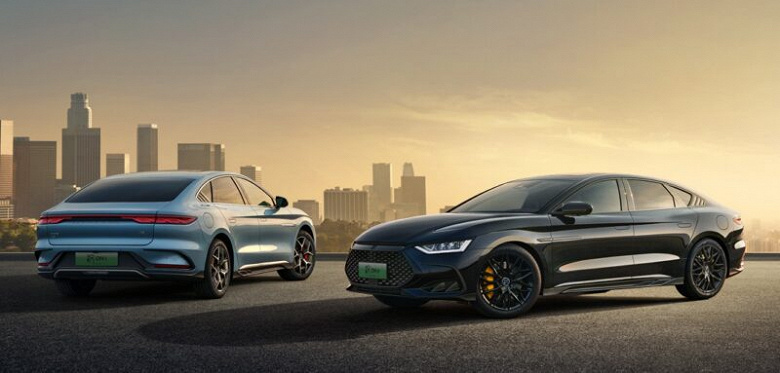 The company unveiled the 2023 Han DM on May 18 in two flavors—DM-i and DM-p—and cut the price by $6,000 for the top-end version compared to last year's model. The average price of the BYD Han DM 2023 was $34,300.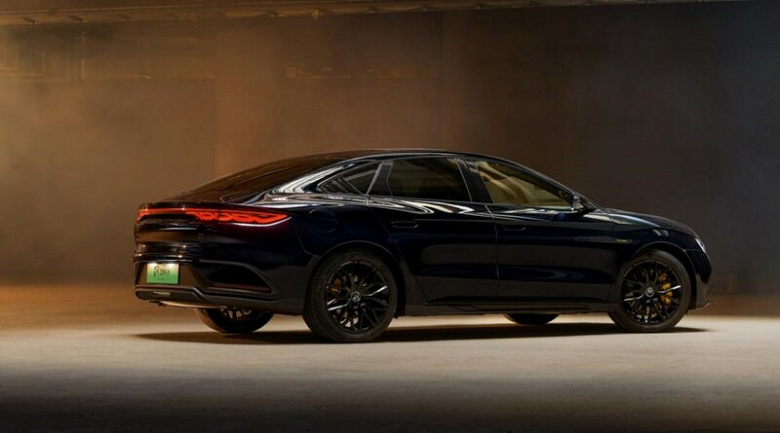 The new BYD Han DM 2023 became an instant hit.
The announcement of the PHEV hybrid follows the launch of the all-electric Han EV in March. DM stands for Dual Motor, BYD's transmission technology designed for PHEV vehicles. Two versions were released: DM-i with front-wheel drive and DM-p with all-wheel drive. The 2023 DM-i Han is also called the Champion Edition, while the DM-p is Ares (God of War).
The dimensions of the car are 4975 x 1910 x 1495 mm with a wheelbase of 2920 mm. The more powerful DM-p Ares also received the latest DiSus-C adaptive suspension technology.
`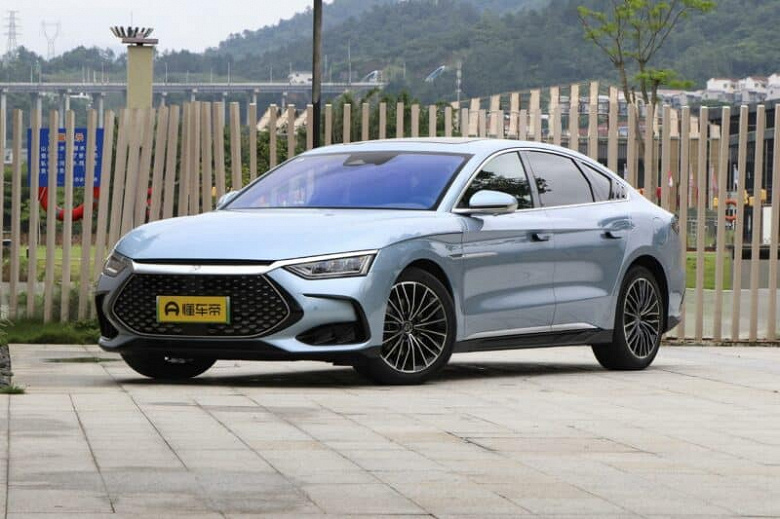 Han DM-i has a 197 hp electric motor. paired with a 1.5-liter turbocharged internal combustion engine under the hood, issuing 139 hp. Acceleration from 0 to 100 km/h takes 7.9 seconds. Han DM-i offers two battery options: 18.3 kWh for a range of 121 km on pure electricity and 30.7 kWh (200 km). With a full tank and a large battery, the car can travel 1260 km.
The Han DM-i with a smaller battery costs between $27,000 and $31,300. The older version is offered at prices ranging from $34,100 to $35,500.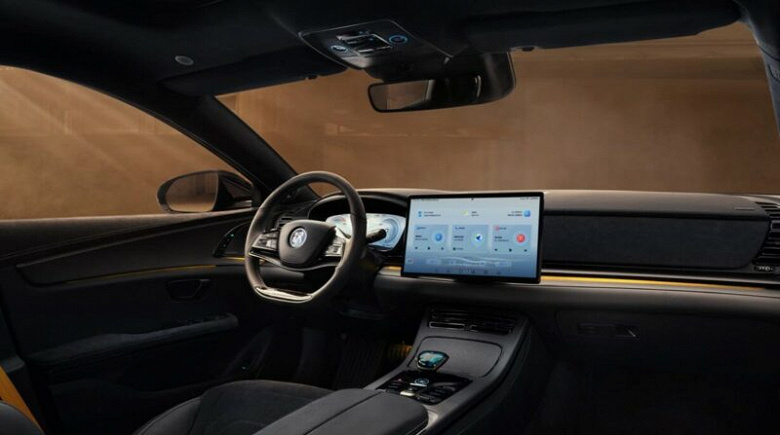 The maximum power of the Han DM-p is 579 hp, and its acceleration from 0 to 100 km/h takes 3.7 seconds. The power reserve on electricity is 200 km, and the total is 1120 km. The price is $41,200.