In Latin America, it is generally the second
While Motorola smartphones are rarely remembered in some countries, in others it is one of the market leaders, actively gaining momentum. For example, according to recent data from Canalys, in Brazil, Lenovo is in second place with a share of 31%, second only to Samsung with its 41%. At the same time, according to the results of the first quarter, Lenovo increased sales by 5%, while Samsung experienced a decline of 27%.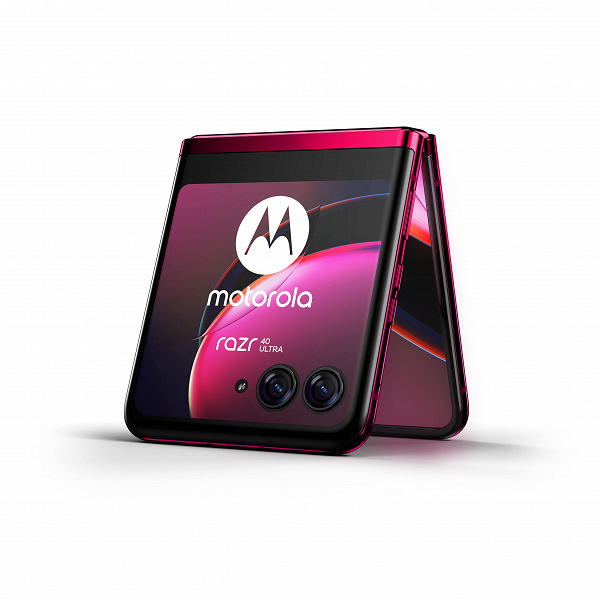 It is worth noting here that Lenovo no longer actually sells any smartphones under its own brand, so we are talking only about Motorola devices.  
Brazil is just one country. However, it turns out that in all of Latin America, Motorola also ranks second with a 21% share, behind the same Samsung, which has 38% of the market. At the same time, Motorola increased sales in annual terms, while Samsung had a decline in deliveries. 
When Motorola beats Apple and Xiaomi.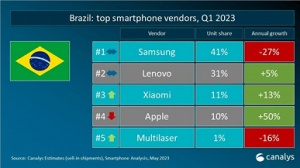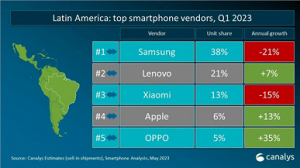 `
Canalys data shows that Motorola is gaining momentum in Europe as well. Here it is in fifth place, but it still means that the company is one of the leaders. True, its share is only 3%, but the growth for the year was 13%.  
However, in the case of Europe, the result of Transsion, which owns the Tecno and Infinix brands, is more impressive. It turns out that even in Europe this company is already in the top four with an increase of 188%! Again, as in the case of Motorola, in absolute terms, the company still has only 4% of the market, while Xiaomi already has 19% in third place.