It's about the yield
Samsung reports that it managed to outperform its main competitor TSMC in terms of product yield of the 3 nm process technology. At the Korean giant, this figure rose above 60%, while at TSMC, according to the latest data, it is 55%.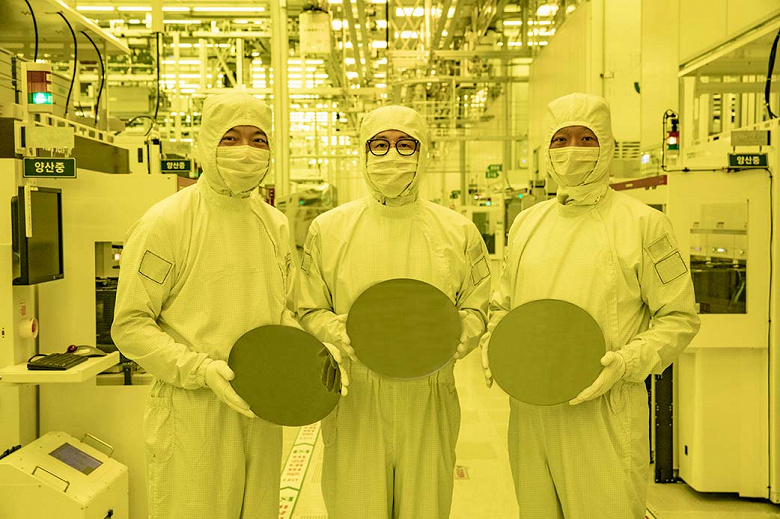 Will Samsung be able to win back big customers?
For the 4nm process technology, Samsung achieved a figure of 75%, but this is somewhat worse than TSMC's 80%. Samsung notes that the advances were made possible amid a sluggish semiconductor market. Simply put, the company has additional time for testing and debugging. 
Of course, some advantage of Samsung at the moment does not solve anything. TSMC already has huge orders for 3nm products from Apple, but there is no data on relatively large customers of the Korean giant. But here it is worth understanding that this market is only being formed, so both companies still have time to show their capabilities.