The same will be in Qualcomm platforms for PC.
According to all the latest rumors and leaks, the Samsung Galaxy S24 line of smartphones will again use the Exynos SoC in parallel with Qualcomm, which is unlikely to please many. But the Galaxy S25 line may turn out to be much more unusual and interesting in this matter. It is possible that Snapdragon 8 Gen 4 (the name is conjectural) will not rely on standard Cortex cores, which Qualcomm hides behind the Kryo brand, but on Nuvia cores.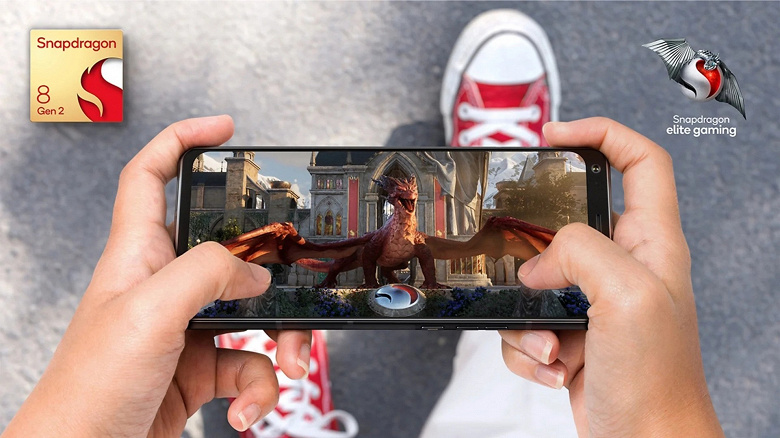 Will Samsung Galaxy S25 smartphones be able to compete in power with a PC?
Recall that Qualcomm bought Nuvia and is now working on PC platforms with such CPUs. In particular, such platforms may allow Windows Arm laptops to get closer to what Apple is doing with its Apple Silicon platforms. 
At the same time, there were no earlier rumors about Nuvia processor cores in smartphone SoCs. The SamMobile resource, unfortunately, provides few details. The Snapdragon 8 Gen 4 CPU will reportedly contain two large cores and four small ones, all of which are called Phoenix. Such SoC will be produced allegedly according to the three-nanometer N3E process technology at the facilities of TSMC.