Realme already did this once
It seems that thanks to the fact that Apple installed its tetraprism-based camera with five times magnification in the iPhone 15 Pro Max, at least one new model with a periscope "telephoto" will appear on the market. Realme is preparing just such a thing.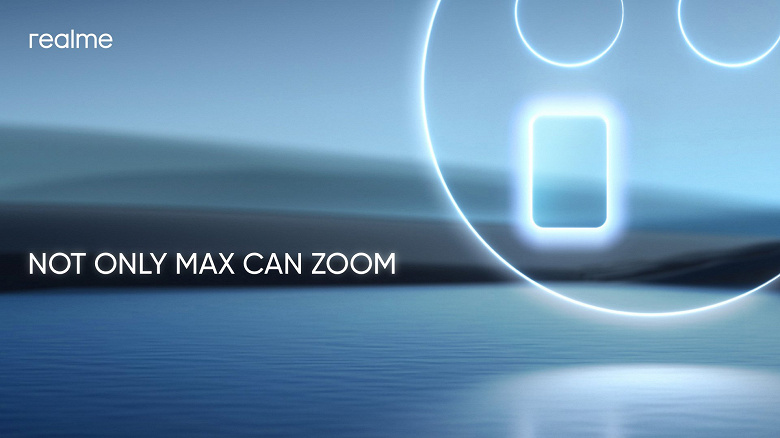 Apple's influence here is not taken out of thin air. As you can see, Realme refers to the new product of the Cupertino giant, stating that not only Max can zoom.  
Will the new Realme flagship compete with the iPhone 15 Pro Max?
At the same time, there has long been a real leader in Zoom on the market in the form of the Samsung flagship, and this leader has not been replaced for several years, and no one can compete with it, but Realme is talking specifically about the iPhone and is preparing its new product precisely after the release of the iPhone. Be that as it may, it is not yet clear what kind of smartphone it will be and when to expect it.  
Interestingly, Realme has already released a smartphone with a periscope telephoto camera. This was the Realme X3 SuperZoom model, which was released back in 2020, but for some reason after that, the company did not experiment with such a solution anymore. 
`