New Windows Subsystem for Android could be 50% faster
Microsoft continues to develop the Android subsystem integrated into Windows 11 (Windows Subsystem for Android, WSA). The beta version of Android 13 has become available to participants in the Windows Subsystem for Android Preview test program.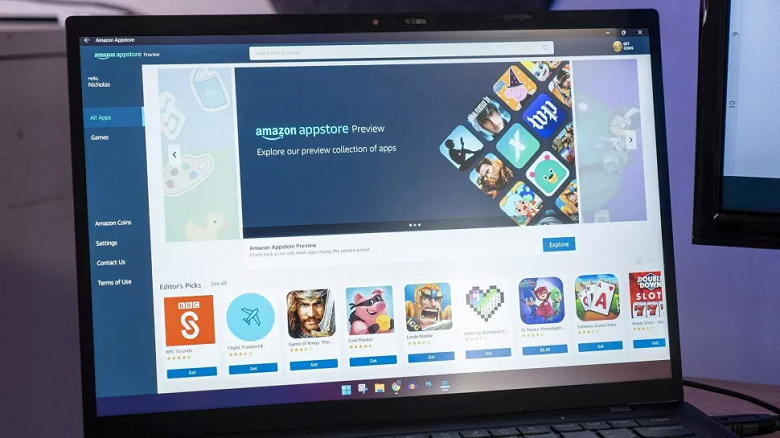 You must subscribe to this program separately from the regular Windows 11 Insider. The latest beta version of the WSA contains a total of nine changes. Apart from the fact that WSA has been updated to Android 13, there is also a significant performance boost at boot time. Microsoft claims that WSA can be up to 50% faster.
The goal of the Windows Subsystem for Android Preview program is to test early versions of WSA separately from Windows Insider builds and help Microsoft collect feedback with minimal risk to PC users. While there is no word on when the update will be available to all Windows 11 users, it could take a few weeks or months as the holiday season is approaching.