The gap from Volkswagen is very big
The Japanese auto concern Toyota Motor reported on the results of its work last year, confirming that the company remains the world leader in the supply of cars.
At the end of 2022, Toyota and its subsidiaries (Daihatsu and Hino) sold 10,483,024 worldwide, which is only 0.1% less than a year earlier.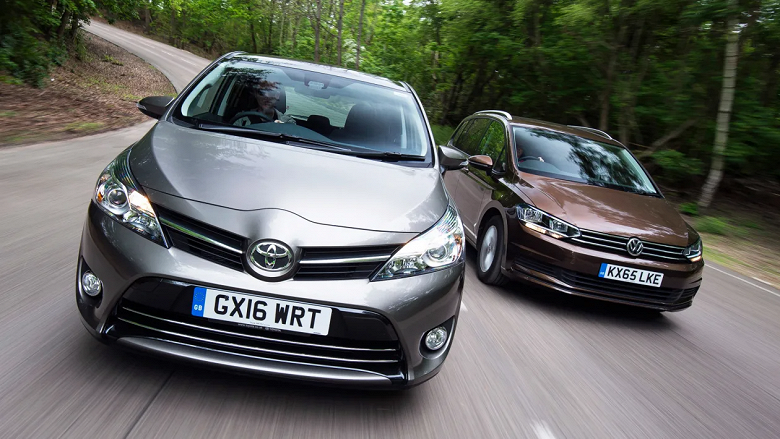 Volkswagen, the closest pursuer of the Japanese giant, previously reported that the concern sold 8,262,800 cars last year. At the same time, Toyota overtook the competitor in November, when more than 9.5 million cars were sold.
Earlier it became known that China in 2022 ranked third in global car deliveries after Japan and Germany , overtaking the United States and South Korea.