Certified in Thailand, EU and India
Immediately after the announcement of Xiaomi 13 and Xiaomi 13 Pro in China in December, the company promised to soon release hit smartphones in the international market. It is not known exactly when this will happen, but Xiaomi is already preparing for the global release of new flagships: they have already been certified by the telecom regulators of the EU (EEC) and Thailand (NBTC).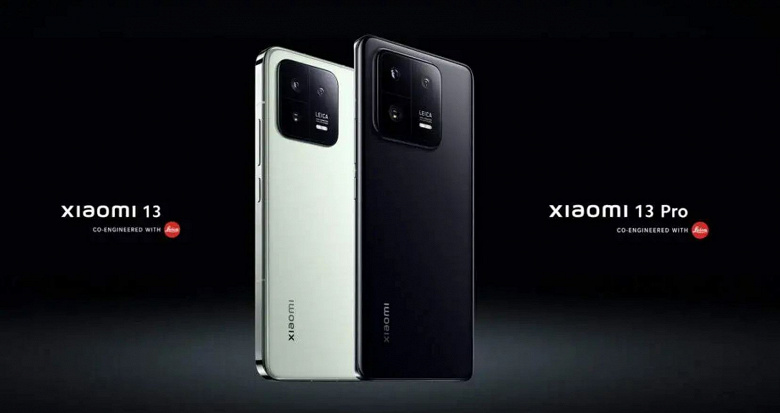 In the EEC and NBTC databases, Xiaomi 13 lit up with catalog numbers 2211133G and 221032G. In India, the local regulator, BIS, has certified the top model of the line – Xiaomi 13 Pro.
There are no new technical details, but in general, the global Xiaomi 13 and Xiaomi 13 Pro should not differ significantly from the Chinese versions – some changes are possible in terms of memory and software (it was previously reported that not all the innovations implemented in the Chinese version of MIUI 14 will appear in the global firmware version).