IP68 waterproof confirmed
The head of Xiaomi Lu Weibing has published new images of the flagship smartphone Xiaomi 13 Ultra and details about it. Weibing stated that "Xiaomi 13 Ultra is a new classic."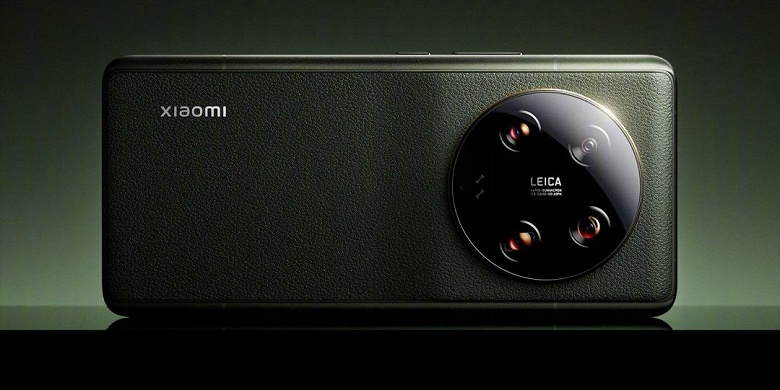 Since their introduction in 1954, the Leica M-series cameras have retained the same design language. The all-new Xiaomi 13 Ultra is a tribute to classic design.
In particular, Leica cameras are reminiscent of the ring-shaped main camera module. Also mentioned is the metal frame of the case, with 4.4 times the bending resistance.
The new material (second-generation nano-leather) does not turn yellow or change color over time.
"Xiaomi 13 Ultra is a new classic" – details and high-quality images of the new flagship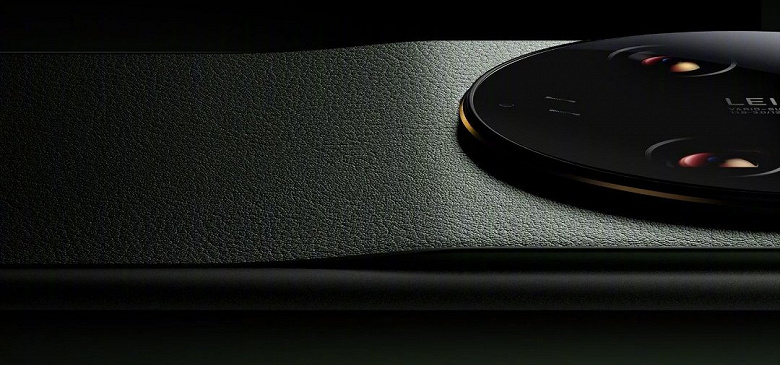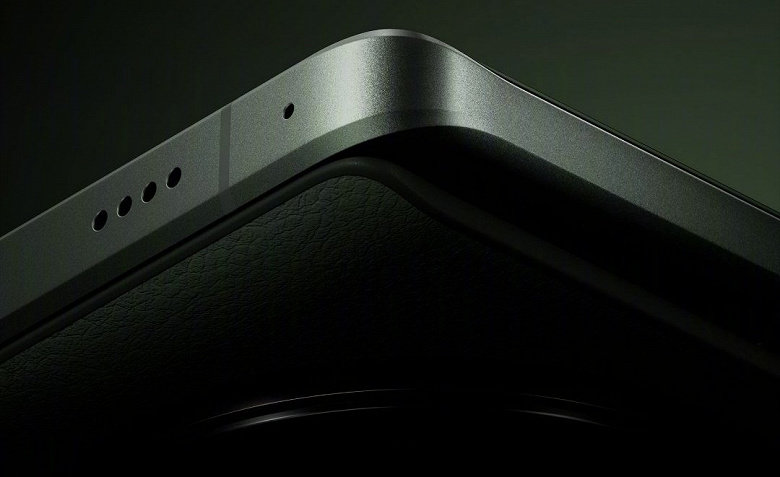 In addition, Xiaomi 13 Ultra has IP68 dust and water resistance, which will allow you to use it in the rain and other extreme creative conditions.
`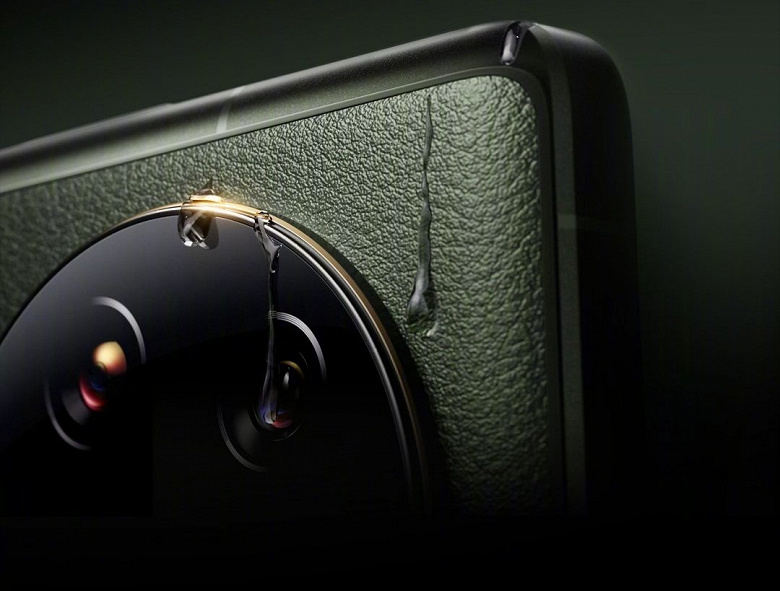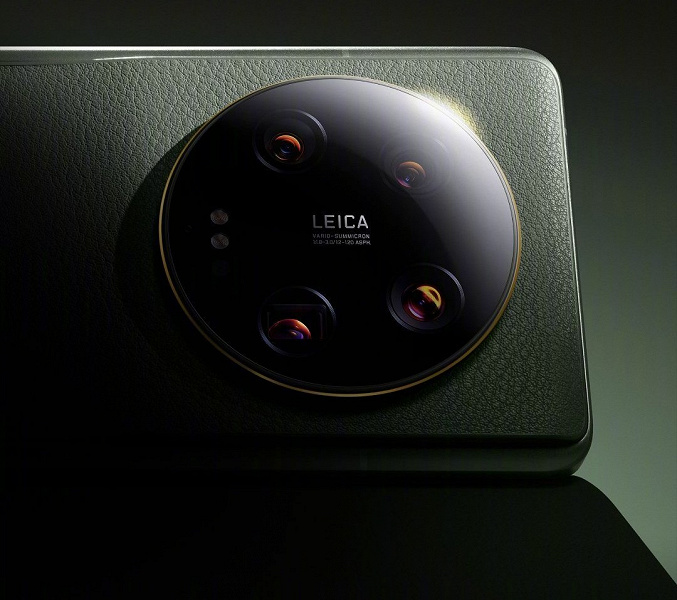 A couple of hours before, he posted a video featuring the Xiaomi 13 Ultra .