It's only expected next year.
According to the latest news from a verified insider Digital Chat Station, he has already managed to get acquainted with the prototype of the Xiaomi 13 Ultra smartphone.
The source said that the camera unit will include four quality modules and a time-of-flight (ToF) camera. Digital Chat Station added that the smartphone will keep the one-inch image sensor, which will again be located not in the center, but on the left, while the camera will be improved over its predecessor.
Presumably, Xiaomi 13 Ultra should eliminate the shortcomings of Xiami 12S Ultra and compete for the title of leader and best camera phone according to the DxOMark laboratory.
According to Mydrivers, reviews of the Xiaomi 12S Ultra smartphone are very good, and the user satisfaction rating on the Jingdong site is at the level of 98-99%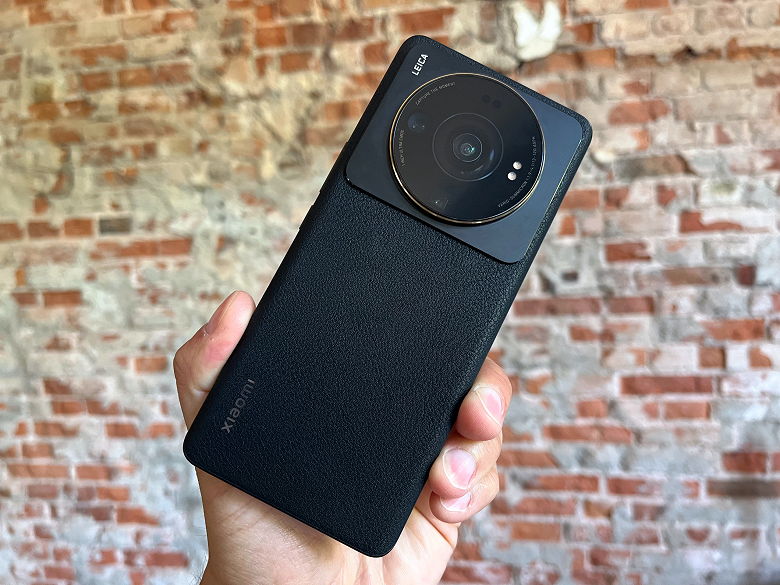 Xiaomi 13 Ultra is not expected to be released alongside Xiaomi 13 and Xiaomi 13 Pro. The release of the older smartphone in this line is expected to take place next year – all over the world, which has already been officially confirmed.
Meanwhile, Xiaomi 13 and Xiaomi 13 Pro became hits even before the announcement : more than 340,000 pre-orders were issued in the JD.com store alone.
Lu Weibing, president of Xiaomi China, pointed out that the GPU of the Snapdragon 8 Gen 2 single-chip system found in the Xiaomi 13 is  far superior to the Apple A16 GPU in the iPhone 14 Pro and iPhone 14 Pro Max .