Xiaomi Giant Refrigerator Presented: 520L for $375, First buyers get a discount
Xiaomi introduced a huge refrigerator Mijia Cross Side Door Refrigerator 520L, the volume of which reaches 520 liters. It's already on sale  – and immediately at a discount. The price in China is $375 instead of the recommended $390.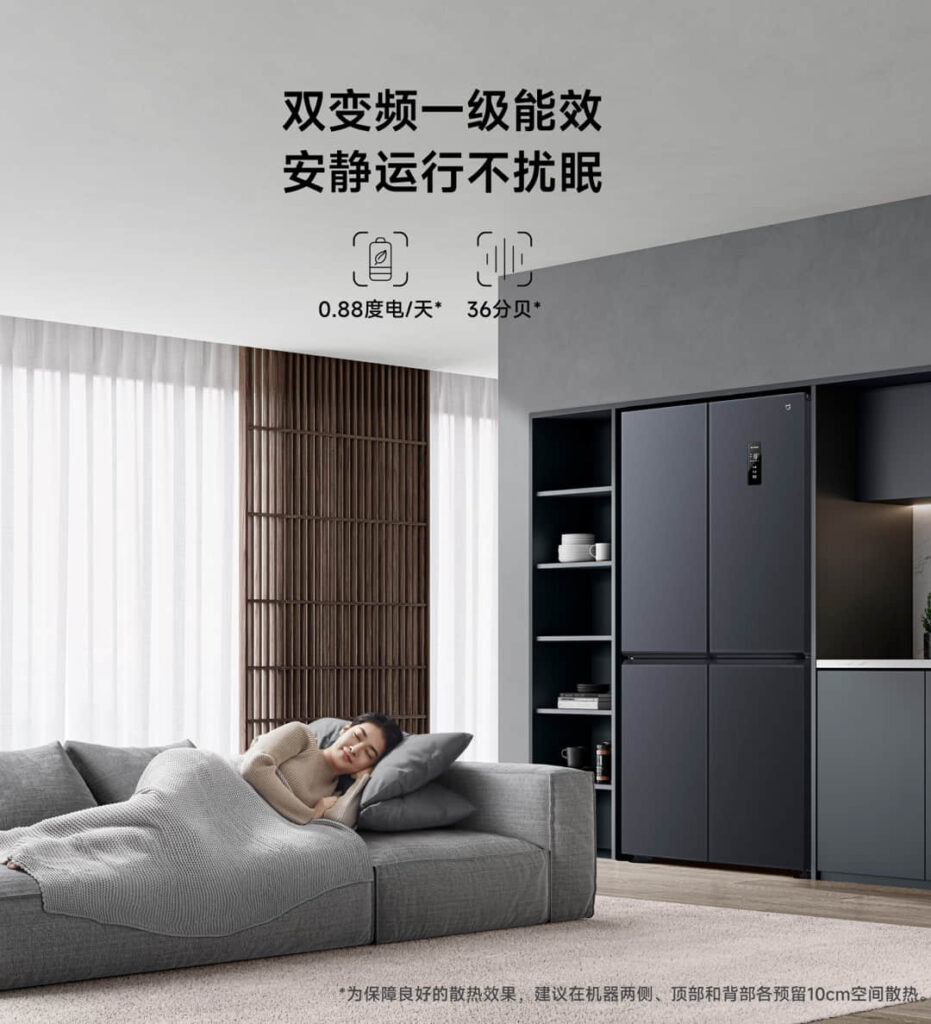 The refrigerator compartment has several shelves for storing food and two drawers for vegetables and fruits, the temperature in which allows them to be kept fresh longer. The speed of freezing food in the freezer is 6 kg in 12 hours.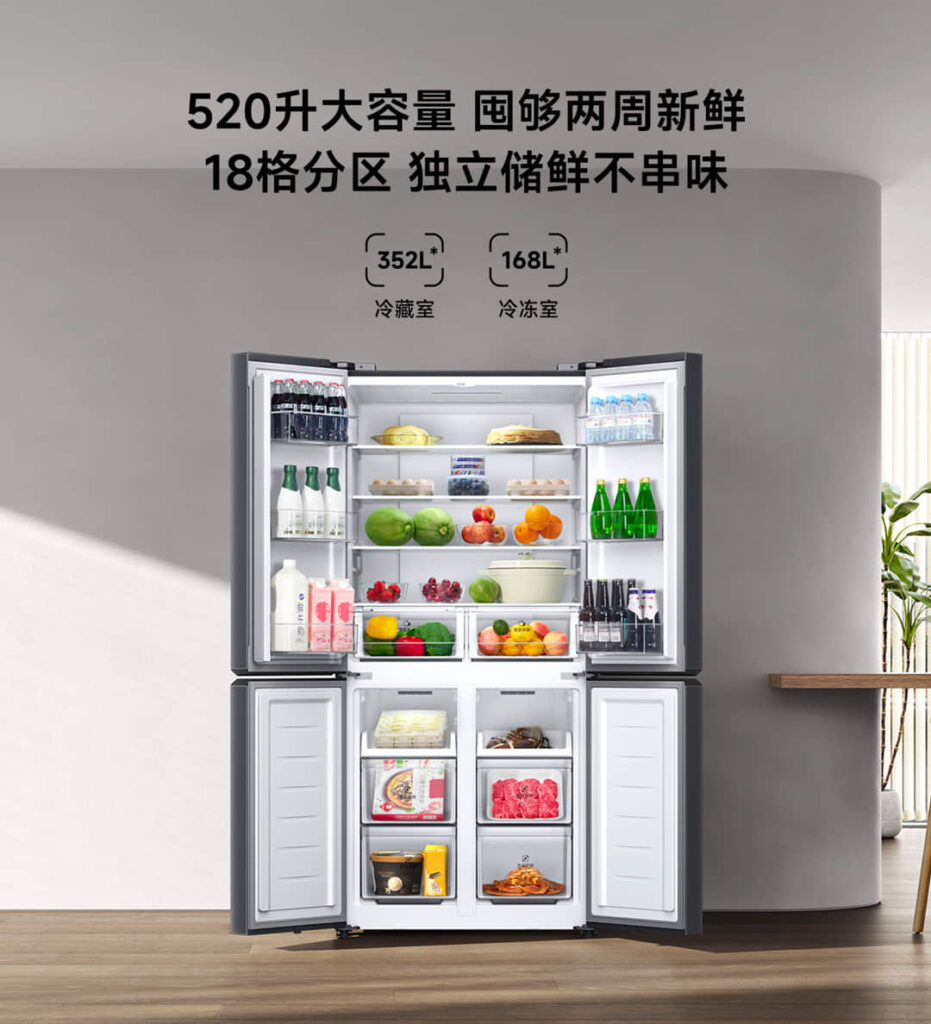 The walls of the refrigerator received an antibacterial coating, which prevents the development of microorganisms. The built-in deodorizer is responsible for eliminating foreign odors.
You can control the Mijia Cross Side Door Refrigerator 520L refrigerator through the application from your smartphone. Users can set the air temperature in both compartments, and various modes are available, including Super Cool Mode and Super Freeze Mode.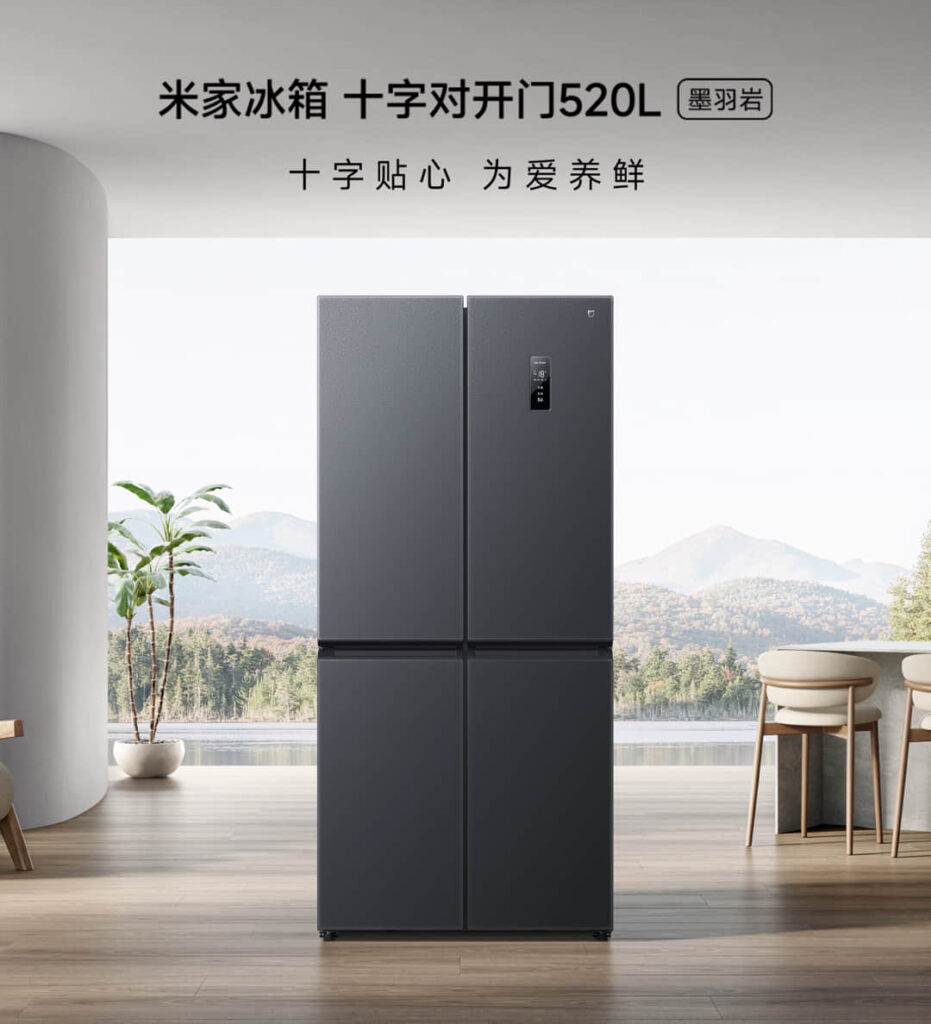 As usual, the novelty originally appeared in China. There is no information about its release on the global market yet.
`