Leaders go very heap
For the first time in five years, Xiaomi lost the lead in the Indian smartphone market in the fourth quarter.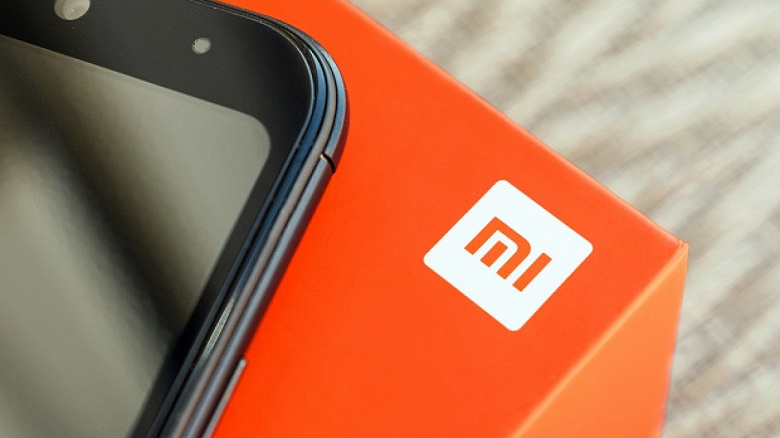 Moreover, Xiaomi did not fall to second, but immediately to third place. Samsung took the first place, followed by Vivo. The top five also includes Oppo and Realme.
Sales for the entire quarter fell by 27%, the first drop in the final quarter of the year for the Indian smartphone market. But at the end of the year, sales sank by only 6%.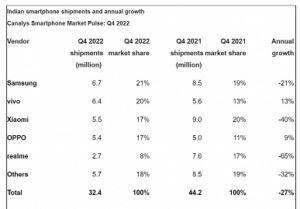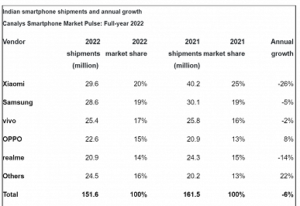 In addition, in 2022, Xiaomi was still the leader with a 20% share. True, due to the fact that Xiaomi sales fell by 26%, Samsung got as close as possible to it, taking 19%. Her sales dipped by only 5%.
Vivo closed the top three with a decline of only 2%. She took 17%. Another 15% is held by Oppo, which generally managed to increase sales by 8%. Realme closes the top five with a 15% share and a 14% decline.
It is worth noting that all other manufacturers together increased sales by 22%, that is, buyers are gradually moving from leaders to less popular brands. It is also worth highlighting the fact that the top five are very close to each other: the difference between the first and fifth place is only four percentage points.