Leading Android 11
According to the latest data from Google, Android 13 operating system currently occupies only 5.2% of the Android market. And this is five months after the release.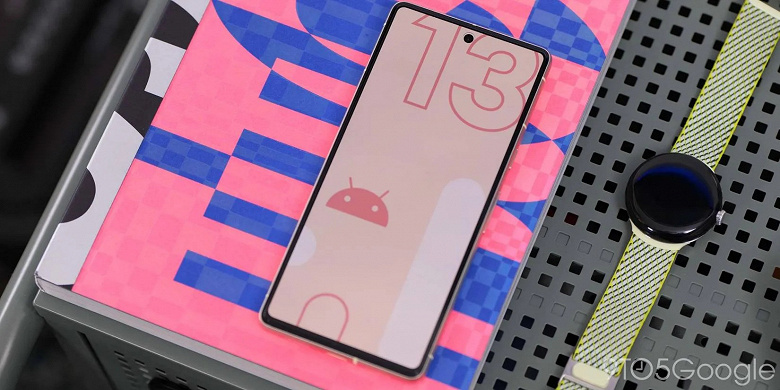 Previously, Google updated such statistics every month, but now the data becomes available only a few times a year.
The share of Android 12, including Android 12L, rose from 13.5% in August to 18.9%. Android 11 remains the most popular with a share of 24.4%. Judging by the growth rates of Android 12 and 13, it is likely that Android 11 will remain the most widespread for quite a long time. But changes regarding the second place are not far off, since Android 10 occupies 19.5% of the market, that is, after a month or two, Android 12 can bypass it.