Bergamo will be related to the Genoa line
AMD's 96-core Epyc Genoa processors are already out, but now the company is going to release 128-core Bergamo CPUs. AMD itself has already talked about them before, and now it has announced when to expect them. 
Bergamo will be released in the current half of the year, that is, in the next few months. AMD does not yet provide more accurate data. Recall that these CPUs will have the same SP5 performance as Genoa, but the configuration will include only Zen 4C cores instead of full-fledged Zen 4. AMD has not previously said much about Zen 4C, but it is known for sure that these are not small cores, as from Intel, and the cores of the same architecture, but with a number of changes.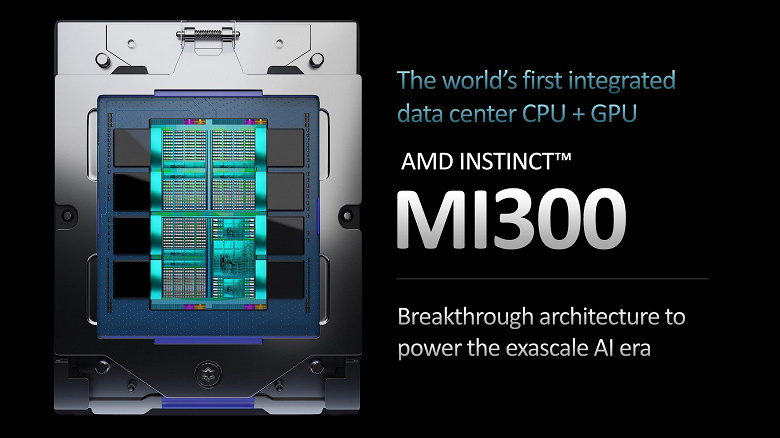 AMD is also going to release Epyc Siena processors, optimized for use in telecommunications equipment. But there are no details about them yet, except that it is known that they will be released later than Bergamo. Monstrous hybrid specialized processors Instinct MI300 will be released in the second half of the year.
Recall that the company  admitted that it had limited the supply of its products to the market over the past six months, due to which the prices for a number of products were inflated.