The main thing is to have 50 subscribers
The Google team announced the large-scale launch of the YouTube Go Live Together service for users of mobile devices based on iOS and Android.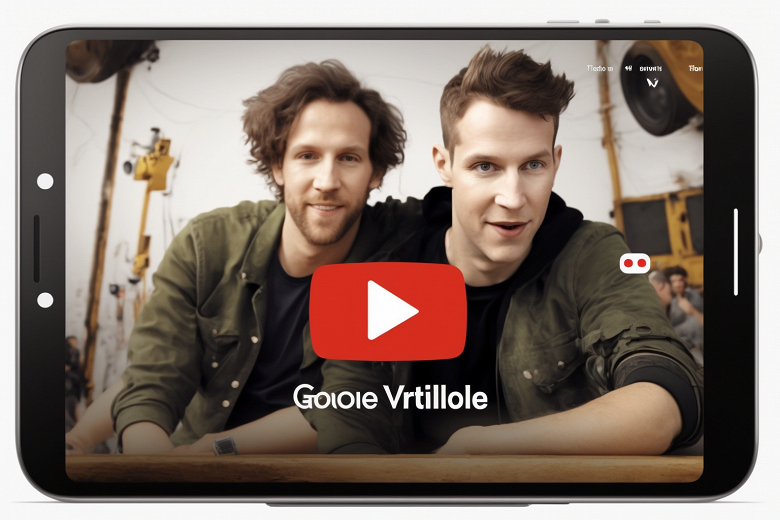 YouTube Go Live Together allows users to share live streams. When you start broadcasting from a smartphone, the video of the two co-authors appears in one window.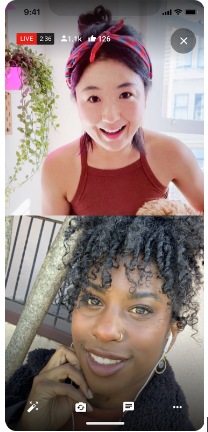 Google explains:
You can schedule a co-broadcast on your computer (in the broadcast control panel) and then start streaming from your mobile phone. In addition, you can immediately start broadcasting from your mobile phone.
In November 2022, Google launched YouTube Go Live Together testing among a small group of creators. Now authors with 50 subscribers or more will be able to invite guests to a joint broadcast. The invitees can alternate during the broadcast. 
`