Companies did not create new coolers
Images of several Radeon RX 7600 graphics cards have appeared on the Web, which will be released on May 24th.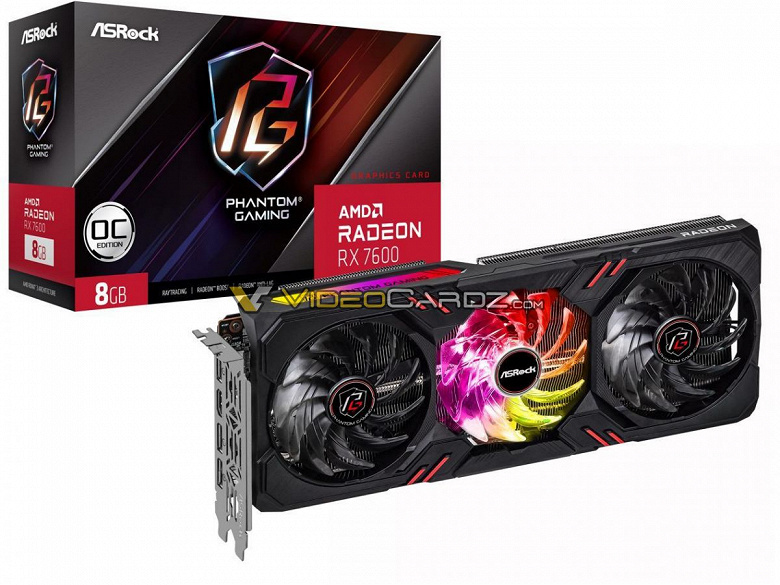 In particular, there are images of Asus and ASRock adapters. In the first case, we are talking about several different models, and in the second, only one. But they all have one thing in common: neither Asus nor ASRock started creating new coolers for the new product. This refers not to the technical part of the CO, but to the elementary design. The companies simply took the same solutions they used for the RX 6000 line of adapters.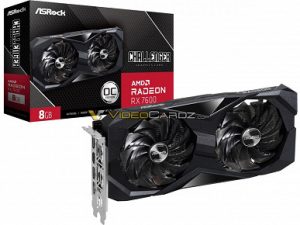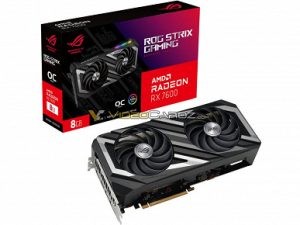 A direct competitor to the GeForce RTX 4060, only released earlier.
In general, given the budget RX 7600, this is quite logical. You can see that Asus will have both very large models and quite compact ones in the lineup. True, models in the ITX form factor, as is the case with the RTX 4060 and RTX 4060 Ti , are not yet visible.  
`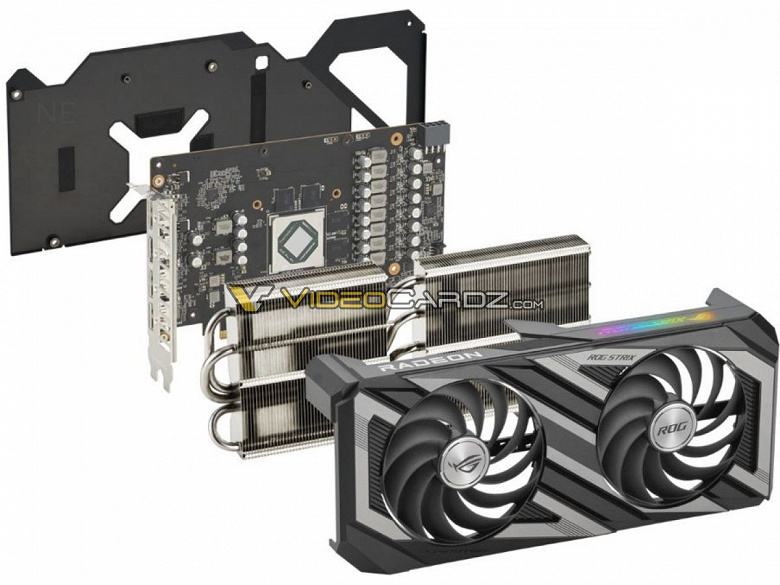 The Radeon RX 7600 will receive a Navi 33 GPU with 2048 stream processors and 8 GB of memory with a 128-bit bus. According to all the latest leaks, the card will cost around $330, which means it will be a direct competitor for the GeForce RTX 4060 . The latter, however, costs only $300, so it's not a fact that AMD won't adjust the price at the last moment.