An exact launch date has yet to be announced.
The Alfa-Bank team, following the Tinkoff Bank, announced the imminent launch of a contactless payment service like Google Pay, which allows you to pay for purchases using an Android-based smartphone in store terminals and more.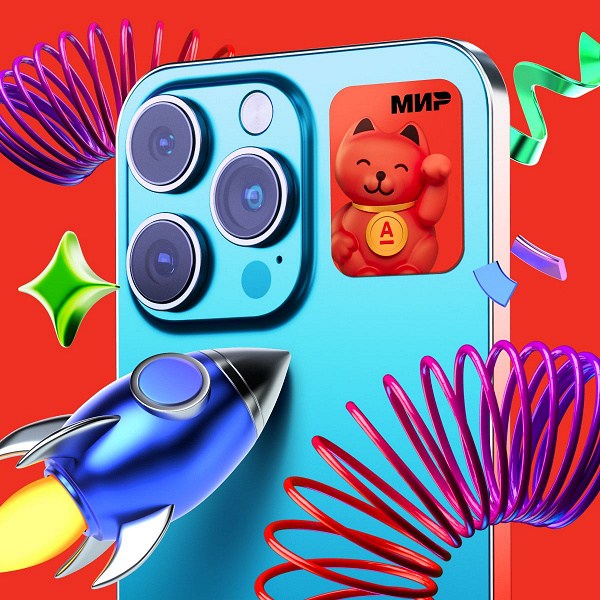 Alfa-Bank is testing Alfa Pay contactless payments from Android smartphones
The press office said:
Right now, we are testing Alfa Pay in Android smartphones with the team. And soon you will 🙂
To use Alfa Pay, you just need to put your smartphone to the payment terminal in the store and pay for the purchases.
Previously, Alfa-Bank launched payment stickers that are pasted on a case or smartphone case. 
`