Cooperation is planned to be extended
Apple has signed a new agreement with Arm on chip technology, which is planned to be extended beyond 2040.
On Tuesday, September 5, Arm released pricing for its $52 billion initial public offering, which it hopes will be its largest IPO this year. Arm's owner, SoftBank Group, plans to offer 95.5 million American depositary shares of the British company at a price of $47 to $51 per share.
Arm owns the intellectual property underlying the computing architecture of most of the world's smartphones, which it licenses to Apple and many others. Apple uses Arm technology to develop its own chips for its iPhone, iPad and Mac.
Apple has agreed to use Arm technologies in its SoCs until 2040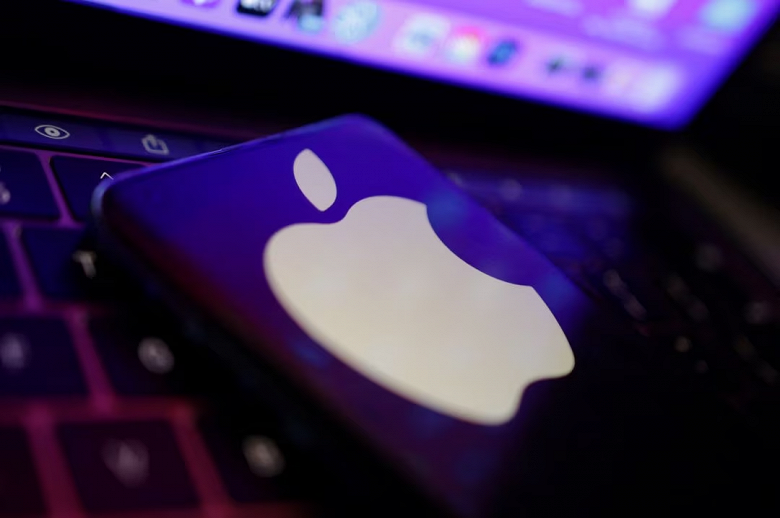 The Apple-Arm partnership dates back to the 90s when Apple released the Newton with an Arm-based processor. Newton failed, but Arm still ended up dominating the mobile phone chip market, in part because of its low power consumption, which allows it to last longer.
Apple was one of the big tech companies that invested $735 million in Arm's initial public offering yesterday.
`