The head of AvtoVAZ promised to assemble the first batch of e-Largus by the end of the year
AvtoVAZ President Maxim Sokolov said that the company produces a new car every 26 seconds. The words of the top manager are quoted by Avtostat.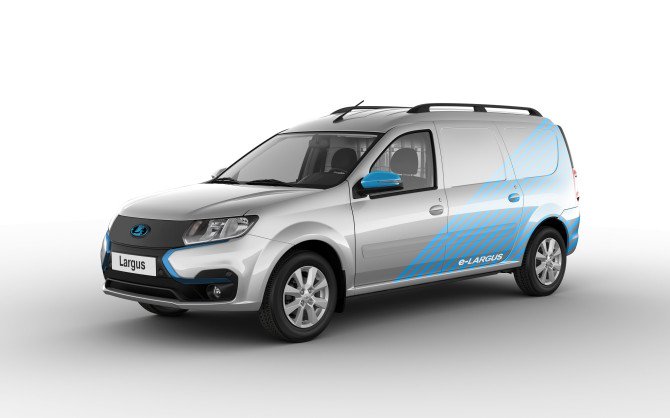 " Although, of course, problems have arisen in connection with this [sanctions] , but we are solving them. Every 26 seconds, one new car rolls off the production lines of the enterprise, and each of them finds its buyer ," said Maxim Sokolov. He added that the company, despite the sanctions, will fulfill all obligations, including by the end of 2023 it will assemble the first pilot batch of e-Largus electric vehicles. And mass production of these cars will begin in 2024.
AvtoVAZ produces a new car every 26 seconds
Details about the experimental batch of e-Largus appeared in the "Russian Automobile" Telegram channel. It turns out that AvtoVAZ has only 30 bodies that can be turned into ready-made e-Largus. At the same time, it is not clear what to do with them, because they are not certified. Perhaps they will simply be used to develop production technologies.
Maxim Sokolov said that mass production of e-Largus will start in 2024, but not everything is clear about the production volume of the electric car: everything will depend on demand.
" Production volumes depend on demand, and this, in turn, depends on the support of buyers from the Russian government. After all, this electric car is localized to the maximum extent possible in Russia, and we expect that such support will be significant ," said Maxim Sokolov.
`