It supports fast charging
Hycan unveiled its new A06 Plus sedan at the Guangzhou Auto Show and offered it for just $19,300.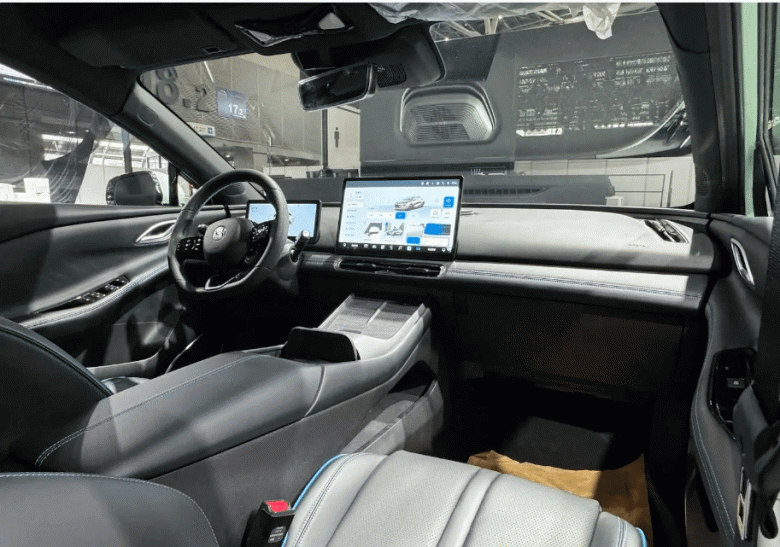 The dimensions of the Hycan A06 Plus are 4945 x 1920 x 1520 mm and the wheelbase is 2850 mm. The Hycan A06 Plus is equipped with new multi-spoke wheels measuring 245/45 R18. The car is equipped with cameras and four ultrasonic radars to provide advanced driving assistance features such as adaptive cruise control.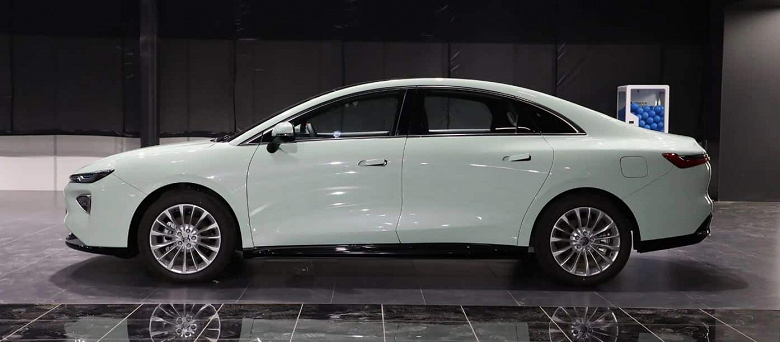 Hycan A06 Plus presented
The interior is equipped with a 14.6-inch central control screen based on the Qualcomm Snapdragon 8155 chip, a 10.25-inch LCD instrument panel and a three-spoke screen. Multimedia often runs Hycan HI-OS. The audio system consists of 11 speakers.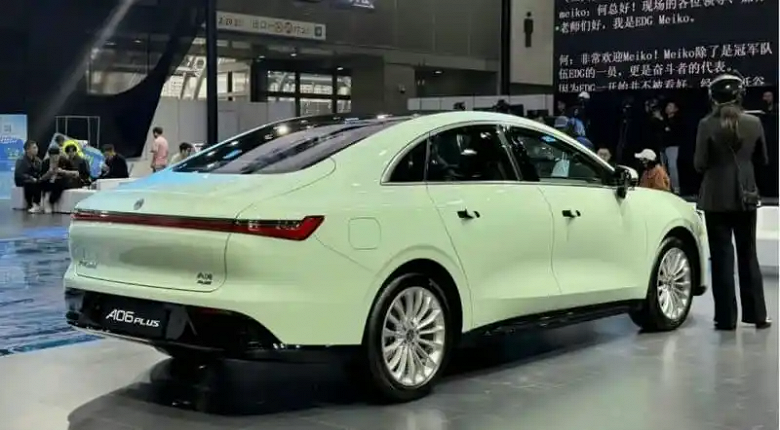 Implemented remote control via smartphones, keyless entry, over-the-air updates and voice commands for navigation, air conditioning control, and seat adjustment.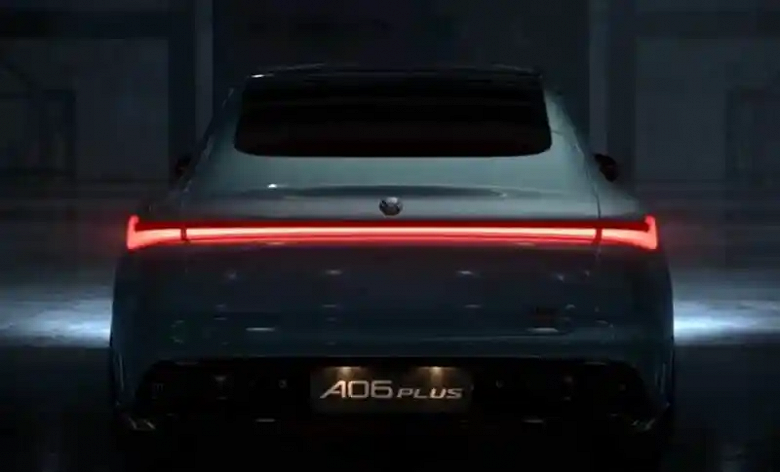 Power comes from a permanent magnet synchronous motor with a maximum output of 217 hp. with a maximum torque of 225 Nm. The 60.04 kWh lithium iron phosphate battery provides a range of 520 km and is supplied by CALB. Fast charging from 30% to 80% takes 35 minutes.
`