This is supposedly part of the plan
Geely sold 100 million of its shares in Volvo, causing share prices to fall 14%, but the Chinese company says the move is part of a long-term plan.
The Volvo Cars share price hit a record low on Friday 17 November. At its peak, the Chinese company owned 82% of Volvo. The company says the limited number of public shares has led to price volatility. This is a problem that VinFast also faces, as its owner owns about 99.7% of the company's shares, causing its value to fluctuate wildly.
In an attempt to solve this problem, Geely has decided to sell 100 million of its shares in Volvo Cars for $350 million, Reuters reports. Those shares traded at $3.51 on Thursday, which was below the market value of $3.87 at the close of trading.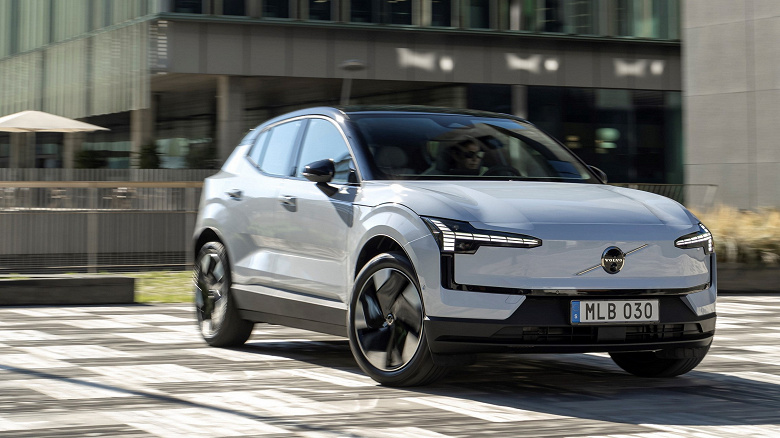 Geely sold 100 million shares of Volvo, which fell sharply
Thanks to this deal, Geely's stake in Volvo Cars was reduced to 78.7%. In a statement, Geely said the move is aimed at "increasing the number of free floats and further expanding its shareholder base."
Volvo CEO Jim Rowan also backed the move, saying "increasing our public float and improving trading liquidity will benefit both new and existing investors." Geely has made it clear that it continues to believe in Volvo.
`
"As the majority shareholder, we remain steadfast in our commitment to continue to support Volvo Cars in its transformation into an all-electric vehicle manufacturer, and we look forward to building on this ongoing global success story," said Daniel Donghway, Chairman of Geely Holding Group.
Volvo shares are down 25% since the start of the year. On a positive note, Geely said proceeds from the deal will be used to grow its business.