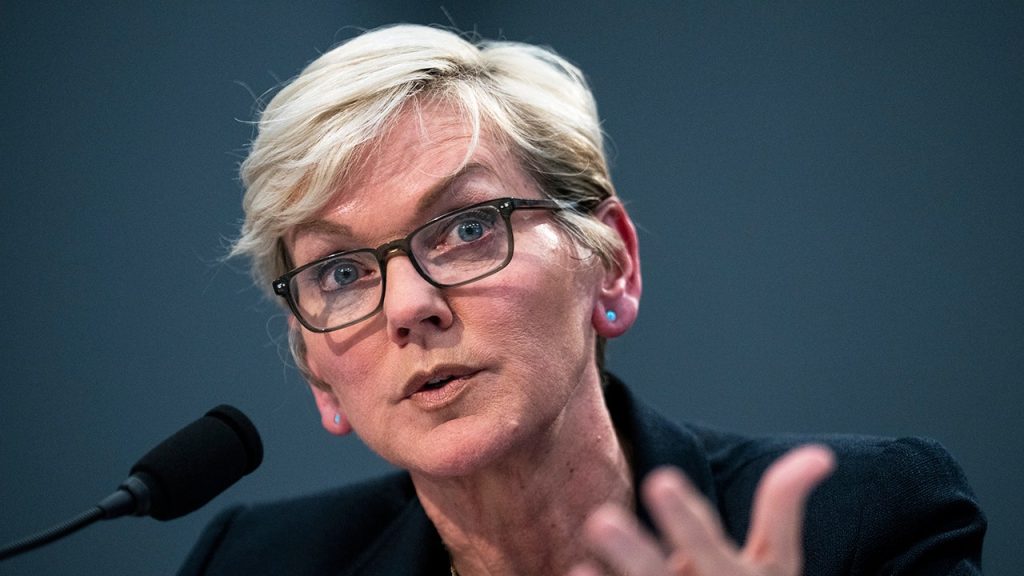 Biden admin cracks down on another popular home appliance
Late Friday, the Biden administration introduced a regulatory proposal targeting water heaters, signaling another move towards energy efficiency by cracking down on home appliances.
The Department of Energy (DOE) unveiled the proposal with the goal of accelerating the adoption of electric heat pump water heaters, which would lead to substantial savings for Americans and significant reductions in carbon emissions. If approved, the proposed standards would eliminate less energy-efficient, cheaper water heaters from the market.
Energy Secretary Jennifer Granholm stated that the proposed actions, in collaboration with industry partners and stakeholders, aim to modernize efficiency standards for common household appliances, benefitting American families by reducing utility bills and cutting harmful carbon emissions. She emphasized that this proposal aligns with the Biden administration's commitment to consumer savings and the overall goal of lowering energy costs for working families across the nation.
The DOE estimates that implementing the regulations, set to take effect in 2029, will result in approximately $198 billion in savings for Americans and reduce emissions by 501 million metric tons over the next three decades. This impact is equivalent to the carbon footprint of 63 million homes or half of all homes in the country.
The new rule would require higher efficiency for heaters utilizing heat pump technology or, for gas-fired water heaters, achieving efficiency gains through condensing technology. While non-condensing gas-fired water heaters are cheaper and smaller, leading to lower installation costs, the proposed standards prioritize energy efficiency.
`
According to the DOE, water heating accounts for 13% of annual residential energy use and contributes significantly to consumer utility costs.
Over the past few months, the DOE has also introduced new efficiency standards for various other appliances, including gas stoves, clothes washers, refrigerators, and air conditioners. The agency is also considering regulations for other appliances like consumer furnaces, pool pumps, battery chargers, ceiling fans, and dehumidifiers, among others.
The Biden administration has emphasized its commitment to climate action, with 110 actions taken on energy efficiency rules in 2022 alone.
However, critics, including consumer groups and experts, have raised concerns about the aggressive energy efficiency campaign. They argue that the new regulations may limit consumer choice and increase costs for Americans. The implementation of these rules may lead to various household appliances being subject to regulations, further impacting consumers' options and preferences.