It will be the first Apple device in this form factor.
It looks like Apple will indeed release a foldable iPad relatively soon. Tianfeng International analyst Ming-Chi Kuo says the company is working on a tablet with a completely new design.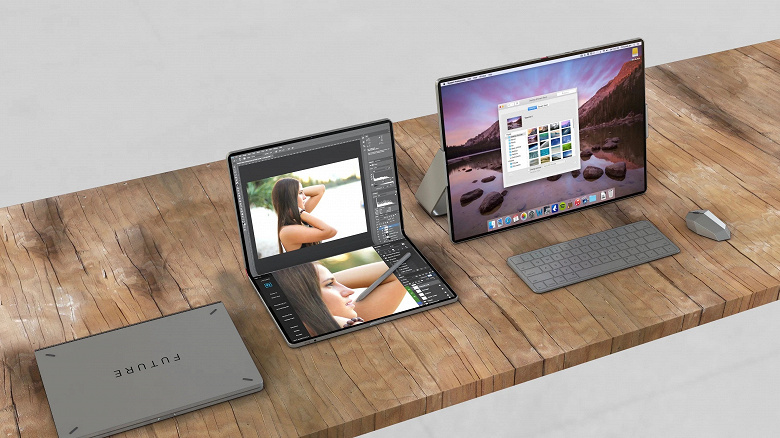 In addition to being a foldable iPad, meaning it will have a flexible display, the device will also offer a carbon fiber stand. It is worth noting here that a stand for tablets usually means a separate accessory, but in this case, perhaps, we are talking about part of the main structure, since in a partially folded state, the tablet should normally stand on the surface and without any third-party stands. 
Such a tablet is expected to be released as early as next year, and Kuo expects its release to have a positive impact on Apple tablet sales. At the same time, other new iPads may not come out at all in the next 9-12 months.