Only yesterday it was said about 200 thousand rubles
According to Avtograd news, the greed of Lada dealers is growing every day. They add more and more to the official recommended prices for Lada Vesta NG.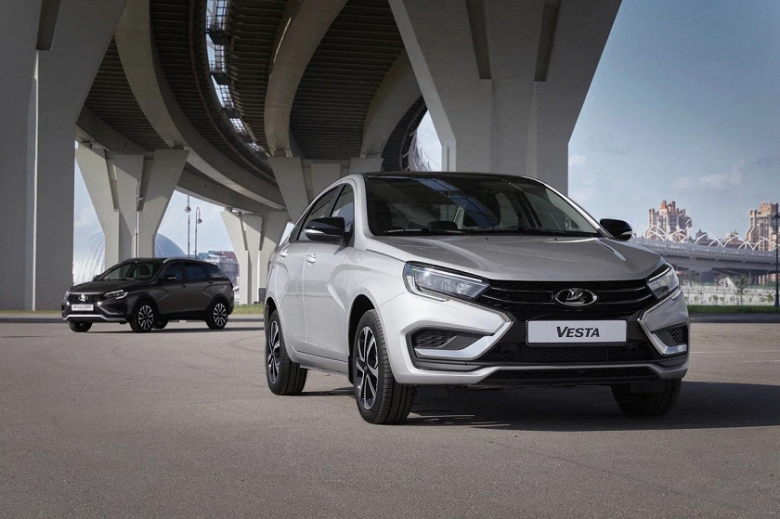 For example, one of the dealers in Izhevsk indicates the price of Lada Vesta NG at 1.32 million rubles, but in fact they agree to give the car only for 1.62 million rubles.
For 1.617 million rubles, the officials give this particular car — I called now. Izhevsk. They write one thing, they say another. As I said, only in the wet dreams of narrow-minded people for 1.3 million rubles will Lada Vesta NG be picked up. Minimum salary for 90 hp give for 1.495 million rubles.
Cheating on Lada Vesta NG has already grown to 300 thousand rubles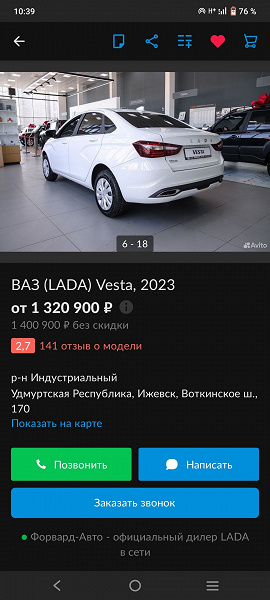 Yesterday we reported that dealers do not hesitate to add up to two hundred thousand rubles to the price of Lada Vesta NG.
Official sales of the Lada Vesta NG will begin tomorrow , June 9, and today the Lada Vesta Aura was formally announced for 2 million rubles.
`