Last updated on June 18th, 2023 at 03:43 am
The press service of AvtoVAZ formally announced an updated extended version of the Lada Vesta NG, confirming that it will be called Lada Vesta Aura, and not Lada Vesta Signature , as previously reported.
It will be about 2 million rubles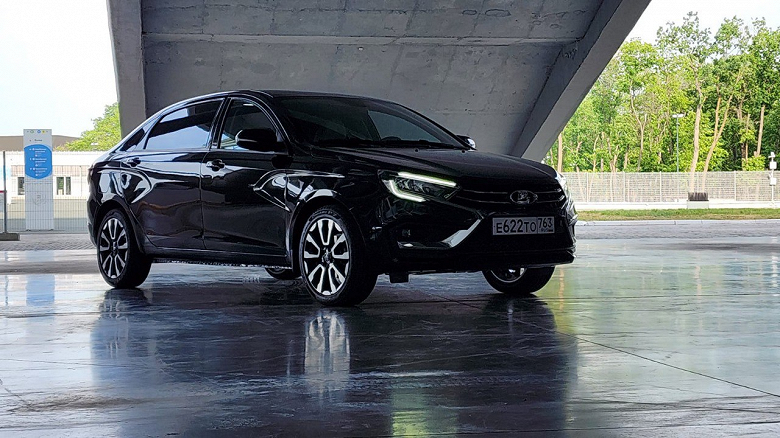 The press service of the Russian manufacturer confirmed that the Lada Vesta Aura has an increased space for rear passengers by 25 cm, an original color interior and a premium audio system.
The big Lada Vesta Aura is presented. Price announced immediately
Cuban Prime Minister Manuel Marrero Cruz was one of the first to be shown the Lada Vesta Aura. He got behind the wheel and as a result was pleased with the car. "Very comfortable car, comfortable interior. A car whose price matches the quality," said Manuel Marrero Cruz.
Mikhail Mishustin, Prime Minister of the Russian Federation, added: "The most important thing is that the price matches the quality."
`
AvtoVAZ is counting on deliveries of the car to budgetary organizations, institutions and for officials at the regional level. The price has already been announced: 25 thousand dollars, or about 2 million rubles.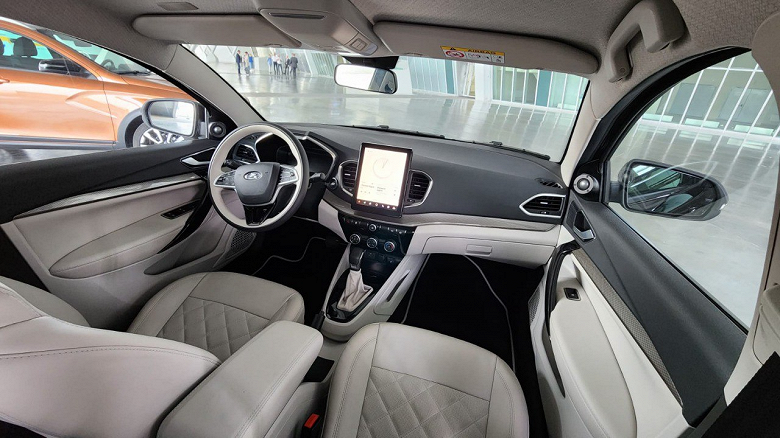 Photos and videos of the car  can be found here .