It's not very clear why
The new AMD Ryzen 7040U and Ryzen Z1 APUs make it possible to create highly productive portable set-top boxes. In addition, they can upscale screens from 720p to 1080p without catastrophic performance degradation. However, the OneXplayer 2 Pro has a 1600p display!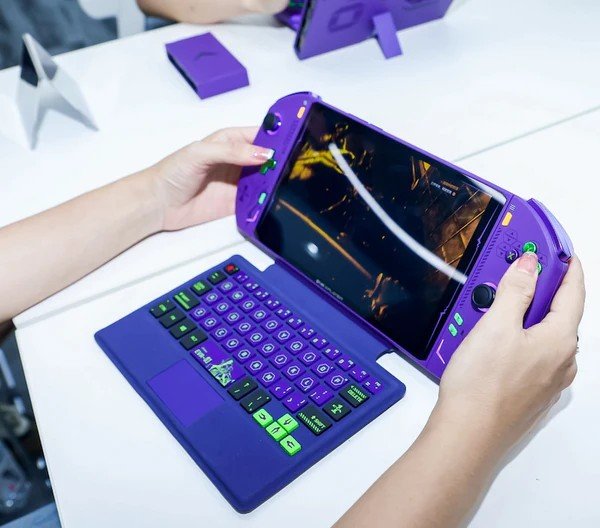 More precisely, we are talking about an 8.4-inch panel with a resolution of 2560 x 1600 pixels. Why a portable set-top box needs a screen with such a resolution is not very clear, but the load on the GPU in this mode is very high, and even the Ryzen 7 7840U underlying the console is not at all designed for modern games at this resolution. Of course, no one bothers to lower the resolution, but this does not eliminate the question of why such a display was used.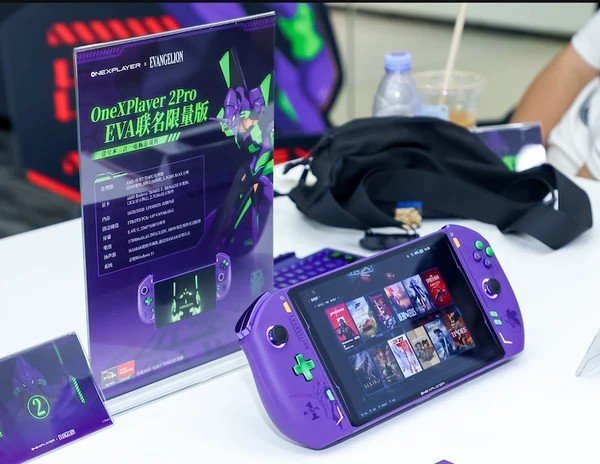 OneXplayer 2 Pro received a screen with a resolution of 1600p
In any case, he is. In addition to it and the APU mentioned above, there is also up to 64 GB of RAM, an SSD up to 4 TB and a battery with a capacity of 65.5 Wh. And the console also has removable gamepads, like the Nintendo Switch, although the first generation model also stood out with this feature.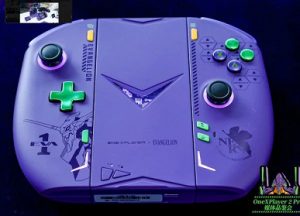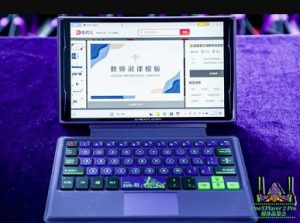 The manufacturer did not name the release date of the console or its price. I would like to believe that with the release of Asus ROG Ally, such consoles will become cheaper than in previous generations, but this has yet to be verified.  
`