The Vivo X100 Pro smartphone was introduced a few days ago
New photos taken with the camera of the latest flagship Vivo X100 Pro were published by insider Ice Universe on his page on the X social network.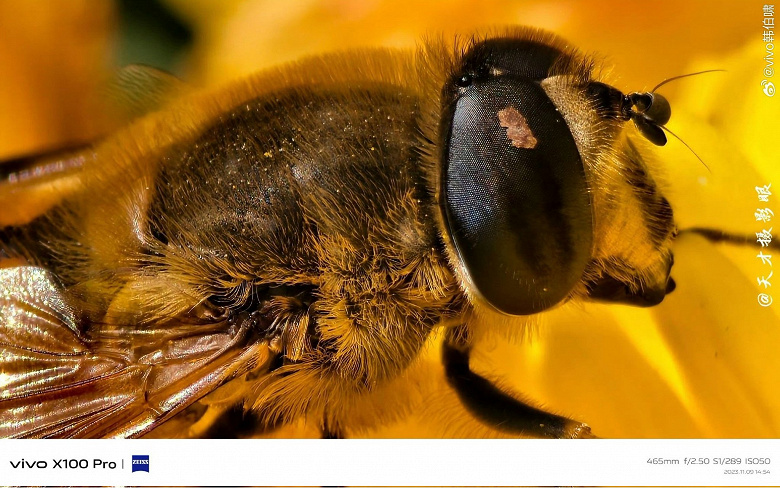 Why Vivo X100 Pro is the new king of telephoto lenses? This is because the Vivo not only has the same excellent telephoto lens quality as the S23 Ultra, but also has a wider range of uses. Vivo's telephoto lens can take photos close to objects at least 18cm away, which we often call telephoto macro. The minimum shooting distance of the Samsung S23 Ultra is about 50 cm.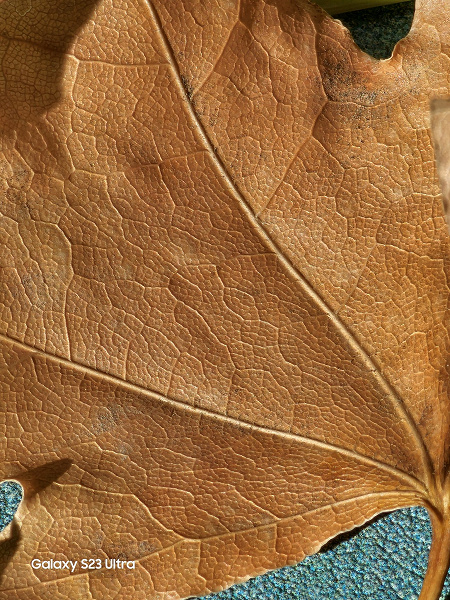 The insider suggests looking at the difference between shooting the same object from a distance of 50 cm and 18 cm. The first was shot on a Samsung Galaxy S23 Ultra, and the second on a Vivo X100 Pro.
Why Vivo X100 Pro is the new king of telephoto lenses?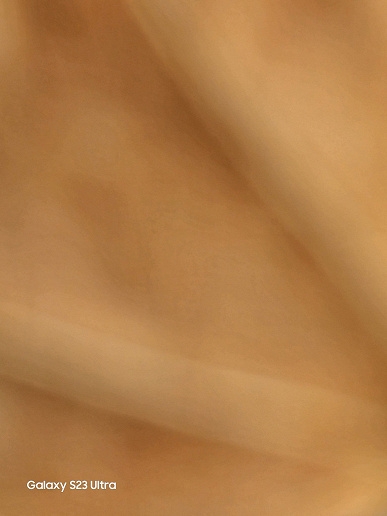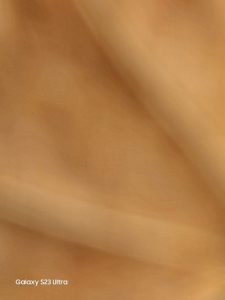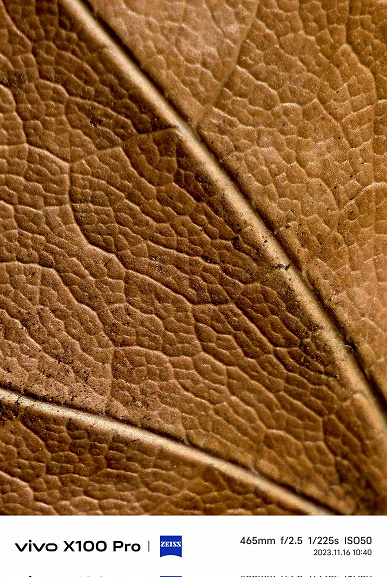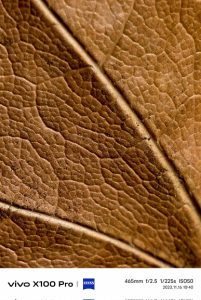 The results are clear: Vivo can capture more details. And if you take a photo with the Samsung Galaxy S23 Ultra from a distance of 18 cm, the result will definitely be out of focus. Vivo not only wins in terms of telephoto quality, but also wins in a wider range of uses.
`
The device is built on the MediaTek Dimensity 9300 mobile platform; the smartphone has a main camera based on a Sony IMX 989 sensor in a 1-inch optical format.
The periscope module is equipped with a completely new Zeiss APO lens with F/2.5 aperture. The effective focal length is 100 mm, the optical zoom is fourfold.
Ice Universe was the first to accurately talk about the new trend for smartphones with waterfall screens, about the bangs in the iPhone X, about the new design of the iPhone 14 with the Dynamic Island cutout and about different 200-megapixel image sensors.