Last updated on December 2nd, 2022 at 05:47 pm
Domestic streaming will appear on Aeroflot aircraft before the end of this year
Aeroflot has reported that its Airbus A320, Airbus 321 and Boeing B737 a
ircraft have stopped connecting to streaming entertainment systems, but the company is already preparing its own replacement system.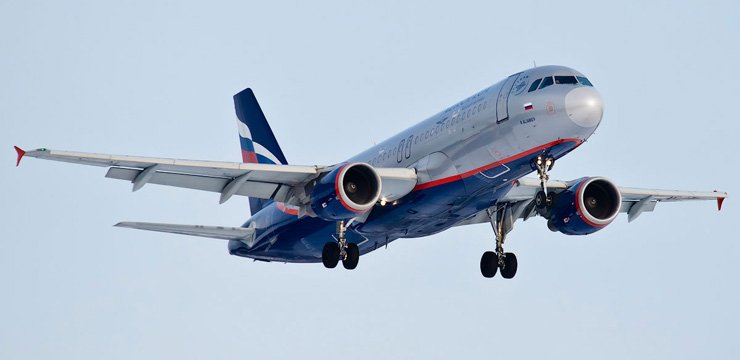 " The refusal of foreign suppliers to provide this service will soon not be an obstacle to the habitual viewing of interesting films and listening to favorite tracks during the flight. We are already working on a new domestic solution, which we will be happy to present to you by the New Year, " the airline said.
`
And until the domestic solution works, Aeroflot offers to arrange a "digital detox" during the flight: read a book, meditate, clean the phone gallery.