Most likely, we are talking about Sonalika Tractors models
The Tractor Plants company is going to produce the first Indian tractors in the coming months.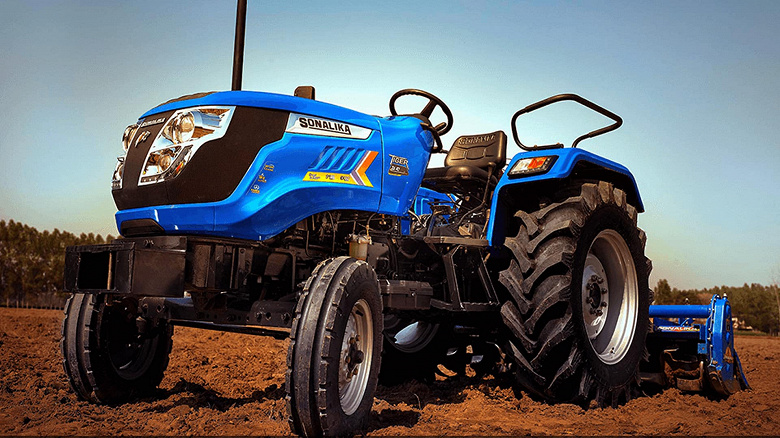 The presentation of the first copy is scheduled for April 24-26 this year. At the first stage, they plan to produce up to 1,000 units per year, and by 2031 the company is going to produce more than 16,000 of these tractors. 
We are talking about the equipment of the Indian company International Tractors Limited (ITL), which will be assembled using the SKD method. Initially, the Chuvash plant was going to produce models of the Italian concern Same Deutz-Fahr, but against the backdrop of sanctions, this partner refused to cooperate.  
What kind of tractors will be produced in Chuvashia is not reported, but ITL owns Sonalika Tractors, which has several dozen tractor models in its assortment, but all of them are quite compact models with an engine power of 18 hp or more. up to 75 hp