Google Camera has been exclusive to Pixel devices for several years now
Google has renamed its proprietary photography app, formerly known as Google Camera for Pixel devices. The application has been renamed and is available in the Play Store under the name Pixel Camera.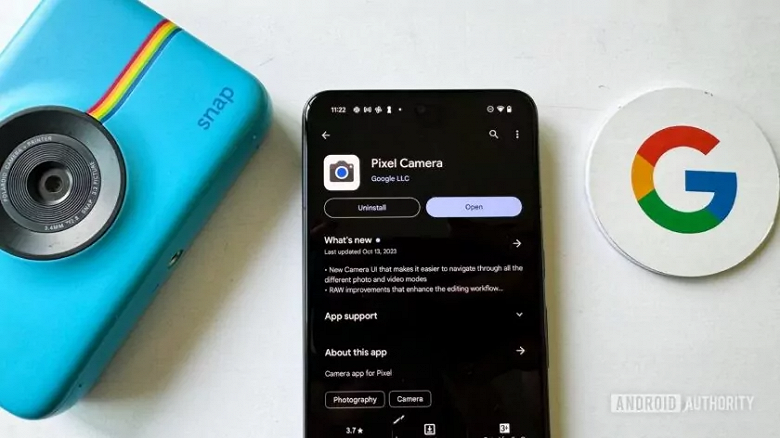 Google Camera – that's it? No, Google just renamed the application
The company has also updated the app's description, highlighting its features such as portrait mode, night photography, slow motion, and cinematic blur, promising to help capture memorable moments. The description of the new application is as follows:
With the updated Pixel camera, you won't miss the important moments. Capture stunning photos and videos with portrait or night modes, plus speed-up and cinematic blur effects.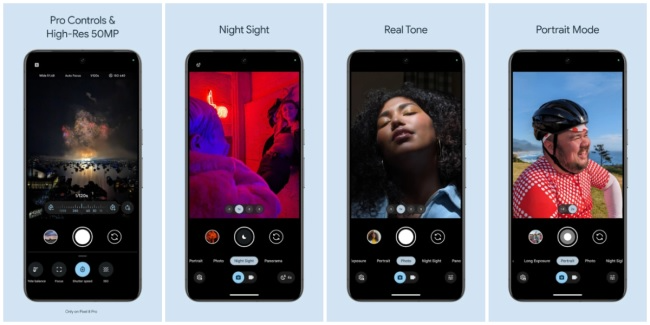 Pixel 7, Pixel Fold, Pixel Tablet, and Pixel 8 Series users can update Pixel Camera to the latest version in the Google Play Store.