Mentions of Ultra HDR found in the latest version of the application
Back in May, Google introduced the new Ultra HDR format with the release of the second beta version of the Android 14 operating system for developers. The new Ultra HDR format provides support for 10-bit HDR images that will be fully compatible with standard JPEG images.
The first application to support the new Google Ultra HDR format will be the popular gallery with a built-in Google Photos photo editor. In version 6.51.0.561138754, several lines were found indicating support for Ultra HDR. Other third-party apps will also be able to take advantage of this feature in Android 14.
Google Photos is gearing up for Ultra HDR in Android 14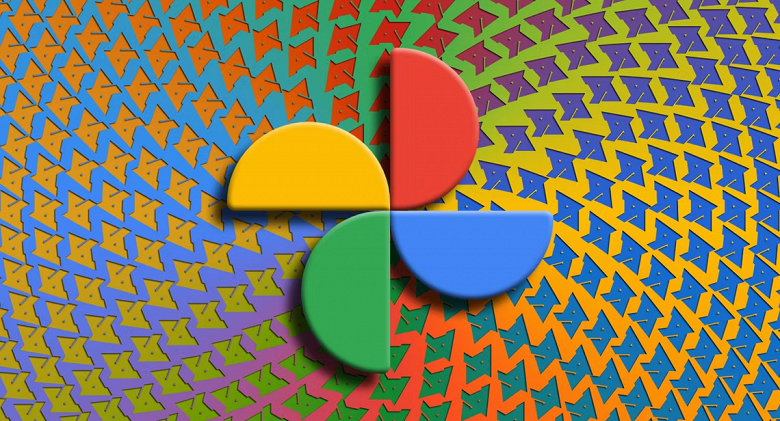 This feature will allow you to take full advantage of the modern display and camera on your smartphone and show photos in excellent quality while maintaining the JPEG format. You'll also be able to link these images to Google Photos, and they'll open on non-HDR screens, with lower quality, of course.
Colors and contrast will be significantly better when displayed on an HDR-capable panel.