Price difference from Pixel 7 is small
Google Pixel 7a was presented only today, but reviews of thematic resources were published immediately after the announcement, so it is already clear what the novelty is.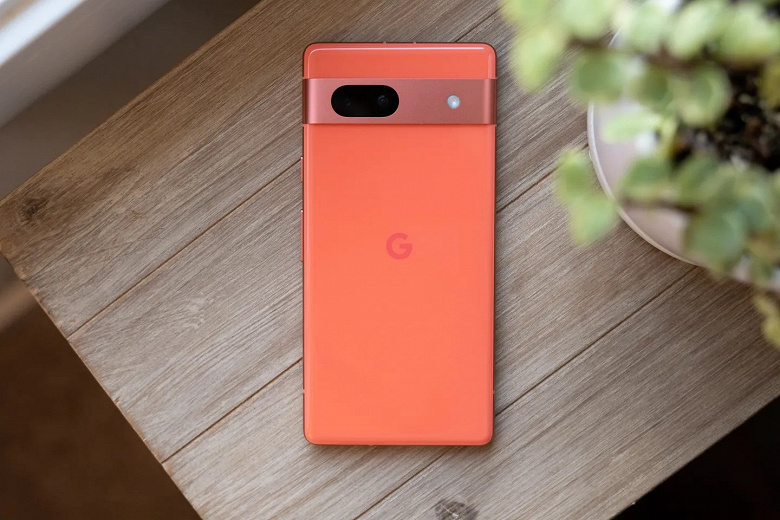 Resource The Verge rated the new Google smartphone at seven points out of ten. In the pros, he recorded a good build, long-term software support, the best camera in the class, a 90-Hz screen, water protection and wireless charging, and in the minuses, the price increased by $ 50 relative to the Pixel 6a, problems with the fingerprint scanner and not very high quality digital zoom camera. However, Google can fix the last two points with updates. 
Google Pixel 7a Reviews Appeared
The reviewer notes that the Pixel 7a is almost identical in size to the Pixel 7 with a smaller screen. All because of a very wide frame. Charging the new Google is not particularly fast: 18-watt wired and wireless – with a capacity of only 7.5 watts. 
The autonomy of the smartphone is average. With active use, the author got 3.5 hours of screen with the remaining 25% charge.  
`
By the way, it would be useful for potential buyers to know that the 90-Hz screen mode is disabled by default, which, apparently, was done for the sake of autonomy. But users who do not understand these issues may never turn on the increased frequency in the end.  
Probably the main problem with the Pixel 7a is the Pixel 7. The latest Google is selling for $600 right now, which is not much more expensive than the younger model. That being said, the Pixel 7 benefits from better case materials, a narrower screen bezel and a larger display, and possibly a camera as well. But here it is still worth waiting for comparative tests.