Google Pixel Watch 2: A Dive into Water-Resistant Innovation
In a recent wave of teasers on YouTube, Google unveiled exciting details about its upcoming devices. Among the revelations, one standout feature is the water-resistant capability of the Google Pixel Watch 2, a significant upgrade from its predecessor.
Water-Resistant Marvel: IP68 Certification
The key highlight is the 'IP68' label proudly displayed on the rear face of the Google Pixel Watch 2. This certification assures users that the device will be water-resistant, marking a departure from Google's initial smartwatch which lacked this feature.
Durability and Convenience
The addition of waterproofing to the Pixel Watch 2 is a strategic move by Google. Waterproof ratings are a testament to a device's durability. With this upgrade, users can confidently wear their Pixel Watch 2 in the shower or even go swimming without worrying about potential damage.
Anticipation Builds
While the official unveiling is still on the horizon, Google has already shared some tantalizing details about the Pixel Watch 2. Stay tuned for more updates on this exciting wearable.
`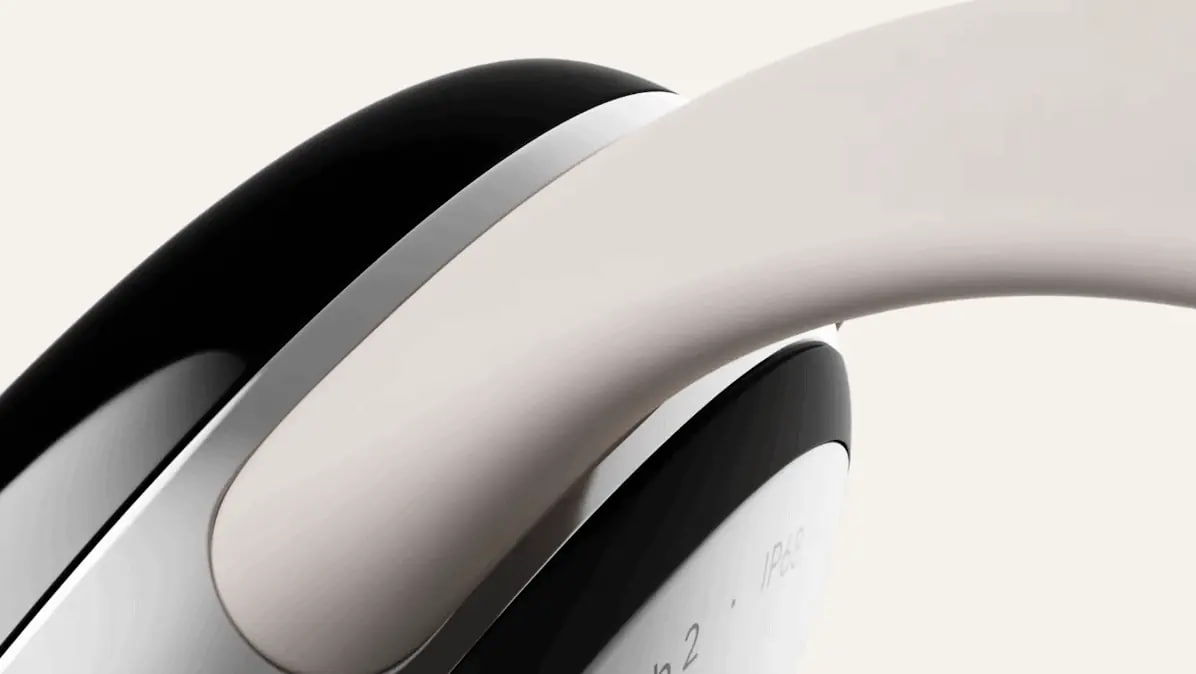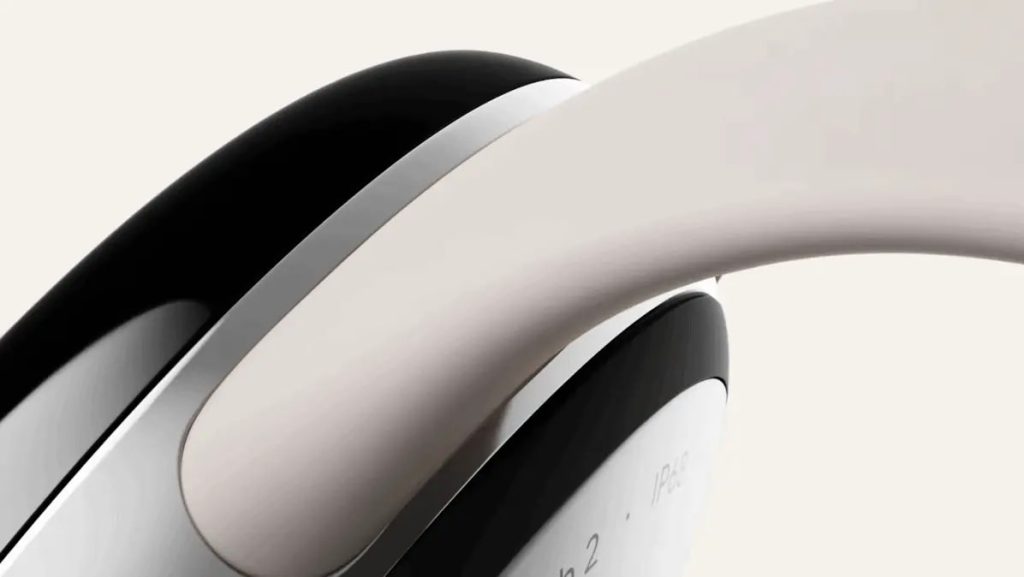 Q1: What is the significance of the 'IP68' label on the Pixel Watch 2?
A1: The 'IP68' label indicates that the Google Pixel Watch 2 is water-resistant, allowing users to wear it in the shower and even while swimming.
Q2: How does water resistance benefit users?
A2: Water resistance enhances the device's durability, making it more versatile and less susceptible to damage from water exposure.
Q3: Is the Pixel Watch 2 the first Google smartwatch with water-resistant features?
A3: No, the Pixel Watch 2 is a departure from the first-generation Google smartwatch, which did not have water-resistant capabilities.