Tensor G4 will be Google's own development
The new SoC Google Tensor G3, according to recent data, should be very productive . At the same time, it will be produced at Samsung facilities according to 4 nm standards.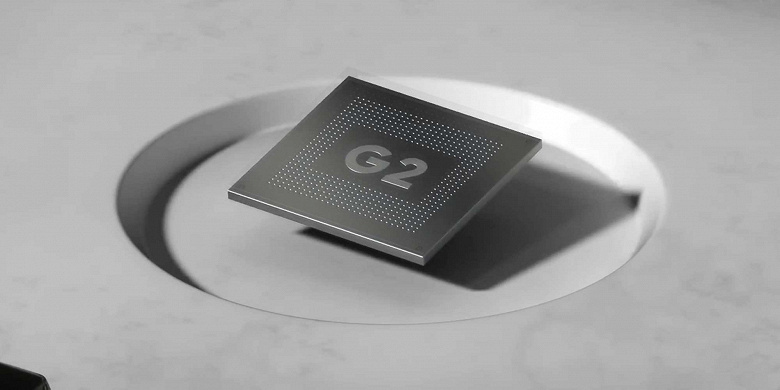 Tensor G4 will be produced by TSMC, and according to the same 4 nm standards, although different companies have technical processes, despite the same numbers, are far from identical. Tensor G5 will also release TSMC, but already at 3 nm standards. Recall that the Apple A17 Bionic SoC, which will be registered in the iPhone this year, will also be produced using the 3 nm process technology. It turns out that Google in this matter will lag behind Apple by two years. 
Google Tensor platforms will lag behind Apple Bionic by two years
But something else is more interesting. According to the source, Tensor G3 will still be a Samsung development, while Tensor G4 will be a fully Google product. How much the platform will change in this case is not yet clear. 
The information was shared by a very active lately Revegnus insider (@Tech_Reve), who previously accurately reported the first details about the new platforms of the Snapdragon 8 and Exynos families. 
`