The function of reverse wireless charging has been implemented in Huawei Mate 20 Pro
Apple recently received a patent for a new wireless charging system that, according to the description, will allow you to charge AirPods and Apple Watch through your iPhone.
The patent describes a magnetic system that allows two devices to be aligned to create a secure connection and charge. According to Mydrivers, a new component will be added to the back of the iPhone case in the future so that AirPods and Apple Watch can be placed on the back of the phone for wireless charging. At the same time, gadgets must not be placed in the exact place, since the magnetic attraction will automatically position the device for charging.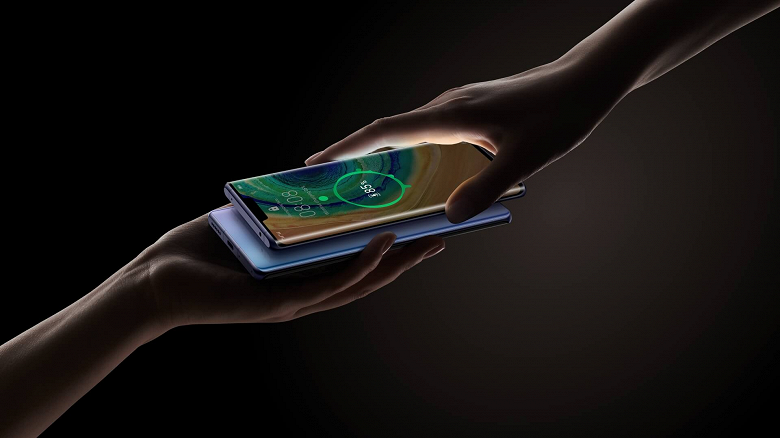 It is worth noting that the reverse wireless charging function was actually implemented by Huawei in 2018. Huawei Mate 20 Pro was the first smartphone in the world with this feature, which later appeared in other phones.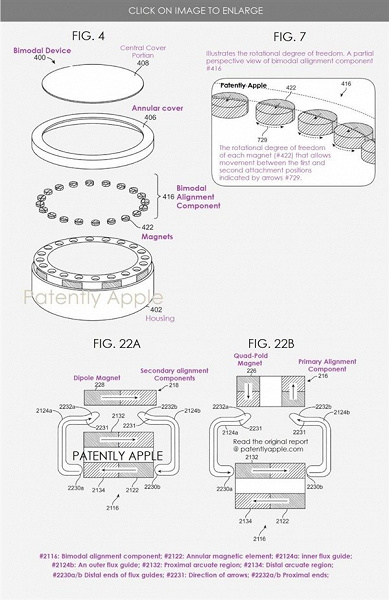 This feature is useful because you do not need to take additional chargers with you to charge wearable gadgets. Given the vastly improved battery life of recent iPhones, this feature could become very popular.