Although now Intel is testing options up to 512 MB
Apparently, Intel Meteor Lake processors will indeed get a fourth-level cache for iGPUs. Previously, this information was found in a Linux patch , but now Intel has received a patent for the corresponding solution.  
The patent was filed back in 2020. Intel itself calls the same L4 cache Adamantine. Apparently, it is quite important for Meteor Lake, since it got its own name. 
There is no such information in the patent, but Moore's Law is Dead claims that Intel is currently testing variants of such a cache from 128 to 512 MB, although it is technically up to several gigabytes.  
Intel Meteor Lake processors will receive Adamantine cache memory,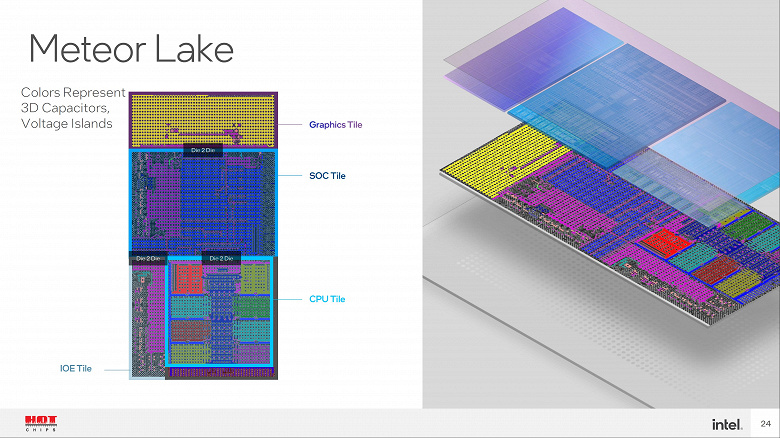 As a reminder, the Adamantine cache will only be available for iGPUs. This, firstly, will allow the graphics core to work faster, since it will not always be necessary to access slower RAM, and secondly, it will leave the third-level cache at the disposal of the processor part.  
CPU Meteor Lake should be released at the end of this year.
`